How do you define Pinterest? Is it a social network? The ability to comment, pin and message other users surely makes us think so. A source of inspiration? From pinning wedding dresses to DIY Christmas decorations, we flock to Pinterest to inspire future ideas. However, according to Zoe Pearson, Marketing Manager at Pinterest, we should actually be defining Pinterest as a "visual discovery tool." But what exactly does this mean?
Pinterest combines social with search and inspiration, making it a completely unique platform. So, defining Pinterest solely as a social platform will place businesses and marketers at a serious disadvantage and tackling Pinterest the way you might address Facebook, Twitter, or Instagram in a marketing plan would simply be a mistake. Pinterest is an entirely different beast. In order to take full advantage of this platform, it's essential that you abandon everything you think you know about traditional social media.
It's important to realize that Pinterest is not about real-time engagement, wordy posts, discussing controversial topics, or connecting with friends from the past. Pinners are forward thinkers, optimists and linear discoverers who focus on the quality of content. Pinterest users leverage the platform to plan, search for ideas, and ultimately make a purchase. And that's where marketing comes in.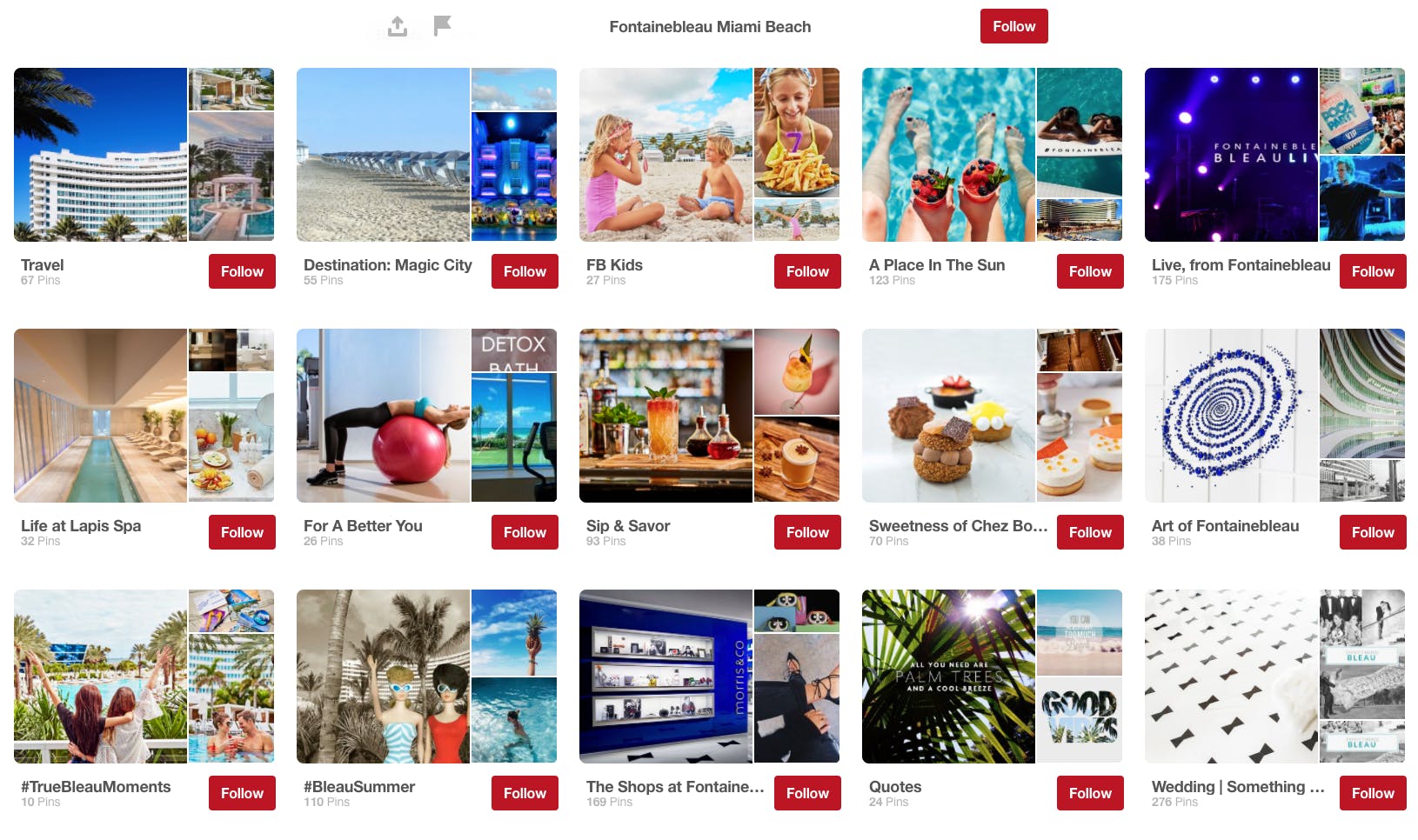 At Social Media Week in London, Pearson discussed the ways in which companies can use Pinterest to elevate their businesses.  She shared that businesses must personalize their content in order to get into the pinner's mind. Pinterest defines a pinner's journey as linear because they from one end to the other like magazines. They scan through the content and then hone in on something they want to explore deeper.  It is also important to recognize that pinner's are planning for the future. Whether they are planning what to eat for dinner or where they want to travel, they plan in advance.
Ultimately, marketers should recognize that Pinterest isn't a place to drive traffic. It is a space to create and share brand values, and an excellent way to stay relevant in a pinner's, aka a potential customer's, mind.