Guest Post by Carrie Plungis, Marketing Manager, The Ritz-Carlton, Half Moon Bay
It's another sunset in paradise. A bagpiper walks the resort property along the cliffs to serenade guests. Perched on a rugged Pacific coastline with breathtaking ocean views, you feel like you have been transported out of this country. And while this hidden gem is only 30 minutes over the hill from San Jose, our proximity to Wine Country and the excitement of the Bay Area and Silicon Valley we are constantly looking for compelling ongoing booking opportunities to attract new guests.  In this market, that requires a combination of in-house customer-focused knowledge and social media agency expertise. 
Craft a Visually Stunning Feed
The resort has created a compelling social media aesthetic that amplifies the exciting things about the property. We like vibrant posts and colorful videos featuring intriguing imagery that you can get lost in. We also like the feed to show a bit of diversity, especially since our target area is fairly broad. Our resort appeals to golfers, yes, but also to families or ladies looking for a weekend away and to a variety of people from the Valley. That means we need a lot of high-quality content. Regular professional photo and video shoots really help keep the pipeline filled.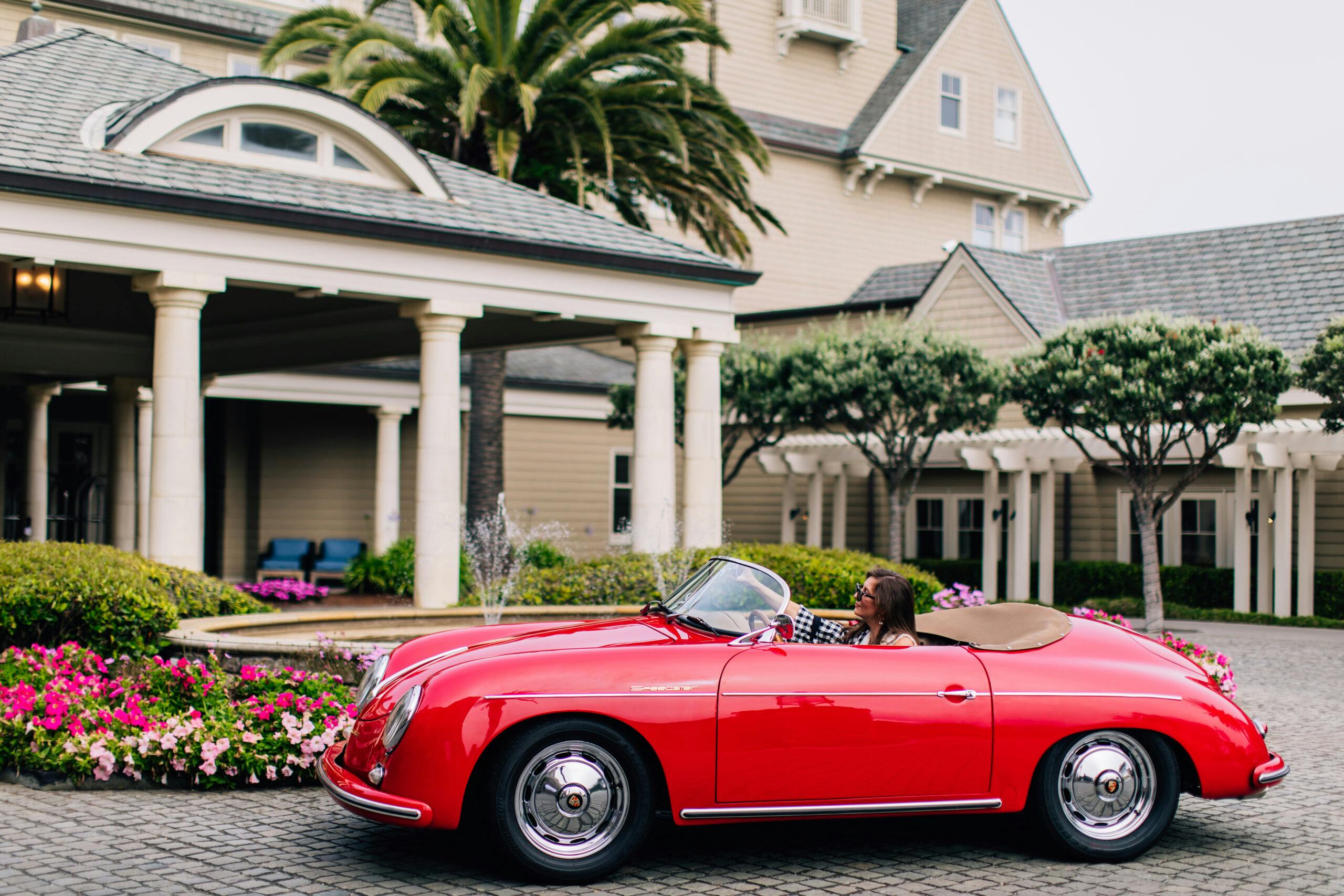 The diverse audience also impacts our social media strategy and focus on growing followers. We're trying to create clout with our social accounts, to create a name for ourselves so people recognize our property when they see a photo of us. The goal is to create an authentic account with followers that want to see what we're posting, what new activities we're offering, and really come check in on us throughout the year to see what they're missing out on in this extremely scenic community. Knowing when audiences are most likely to book at a given time of year and then delivering targeted social media campaigns to them is constantly shifting. An agency partner who keeps on top of media buys and spends helps keep the revenue in line with the ad spend. 
Booking for Diverse Audiences
Building on that goal of regular bookings from a diverse population, our social media footprint is designed to encourage our followers to embrace everything Half Moon Bay offers. It's really a unique town, with a very agricultural base. It's a small town with less than 10,000 residents, but it offers amazing opportunities to learn about local farms, experience nature and beaches and more. So, we want our footprint to be about what the resort has to offer by embracing the town of Half Moon Bay. This expands our reach to include people looking for a resort, yes, but also interesting off-the-path things to do. We're creating a destination with the resort at the center.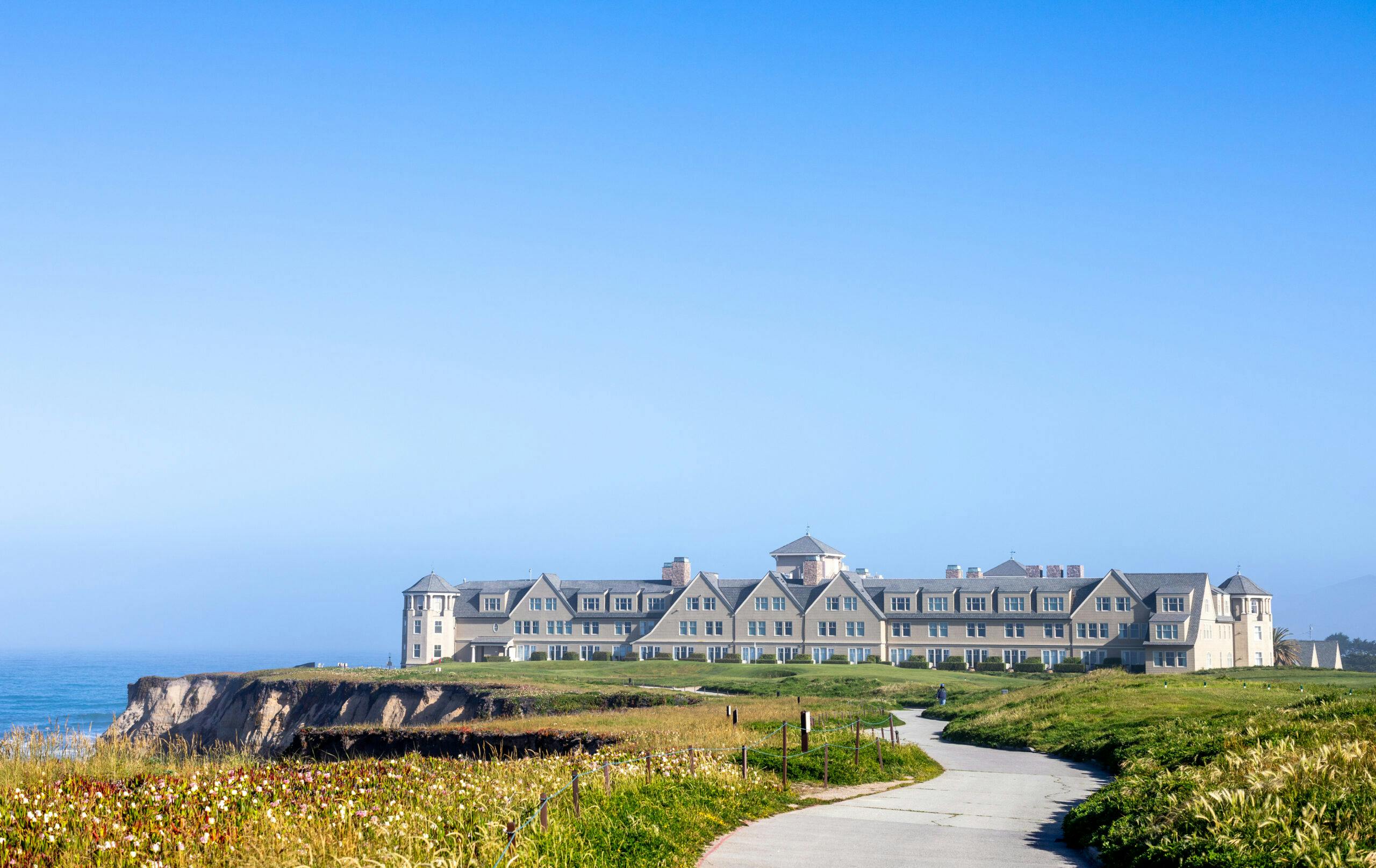 To ensure your accounts get that bookmark or follow, and this is probably no secret, you just have to have quality content that is continually changing and growing with your resort. You always need to schedule your content refreshes, plan ahead for them, communicate well with your property team, and work with your agency for good-quality photos. I've seen internal teams that settle for a low-quality photo because it goes with whatever relevant holiday might be happening that week. Or to make a deadline. Or because they don't have anything better.  Of course, this does your feed an injustice. And in a market like ours, with lots of enticing trips for our wealthy clientele, we make sure that every post fits our brand. Keeping channels full and content fresh is a constant–and we need our agency's firepower to help with volume and quality. 
The Value of an Agency Partnership
Beyond posting, we are able to keep up with all the platforms and content changes happening in the social sphere because of our agency. In fact, with a sophisticated audience, many in or involved with the tech industry, being current is critical. The social platforms change every six months to a year. This is why I rely on my agency partners, who are informed on everything that's happening and everything in the pipeline. As an in-house marketing manager, it's impossible to keep track of all the trends across all the marketing tools we use, so we rely on BCV. 
All in all, I'd say that the relationship between the agency and the resort is a lot like the bagpiper who plays in our hills each sunset. The best things happen when a natural fit and complimentary services reinforce each other. From content strategy and creation to understanding the audience and the technology, there is always something to do. And I'm just glad I don't have to play the bagpipes to attract new guests.