It's definitely different up here in the mountains. The air is clear. The snow is deep and the stars are bright. Who wouldn't want to plan a retreat to a higher elevation? However, when it comes to marketing mountain resort travel, there are challenges that can be as steep as the terrain. 
Marketing for a mountain resort can be much different than for any other vacation destination. The obstacles can be broken into two unique situations: Off-Season and In-Season.  In the off-season, it can be extremely difficult to attract patrons, especially if skiing is the resort's primary attraction. Local shopping and restaurant venues may shut down for the season, which complicates the attractiveness of a resort that stays open. Travelers ask, "What are we going to do?".  In-Season, when winter is in full swing, you'd think booking rooms would be a no-brainer. But the amount of snowfall, the frequency of it, road conditions, temperatures, and off-mountain factors like public health and air travel complicate bookings. In both situations, you're going to need to deploy an entirely different approach to marketing, and a big part of winning involves how you deploy social.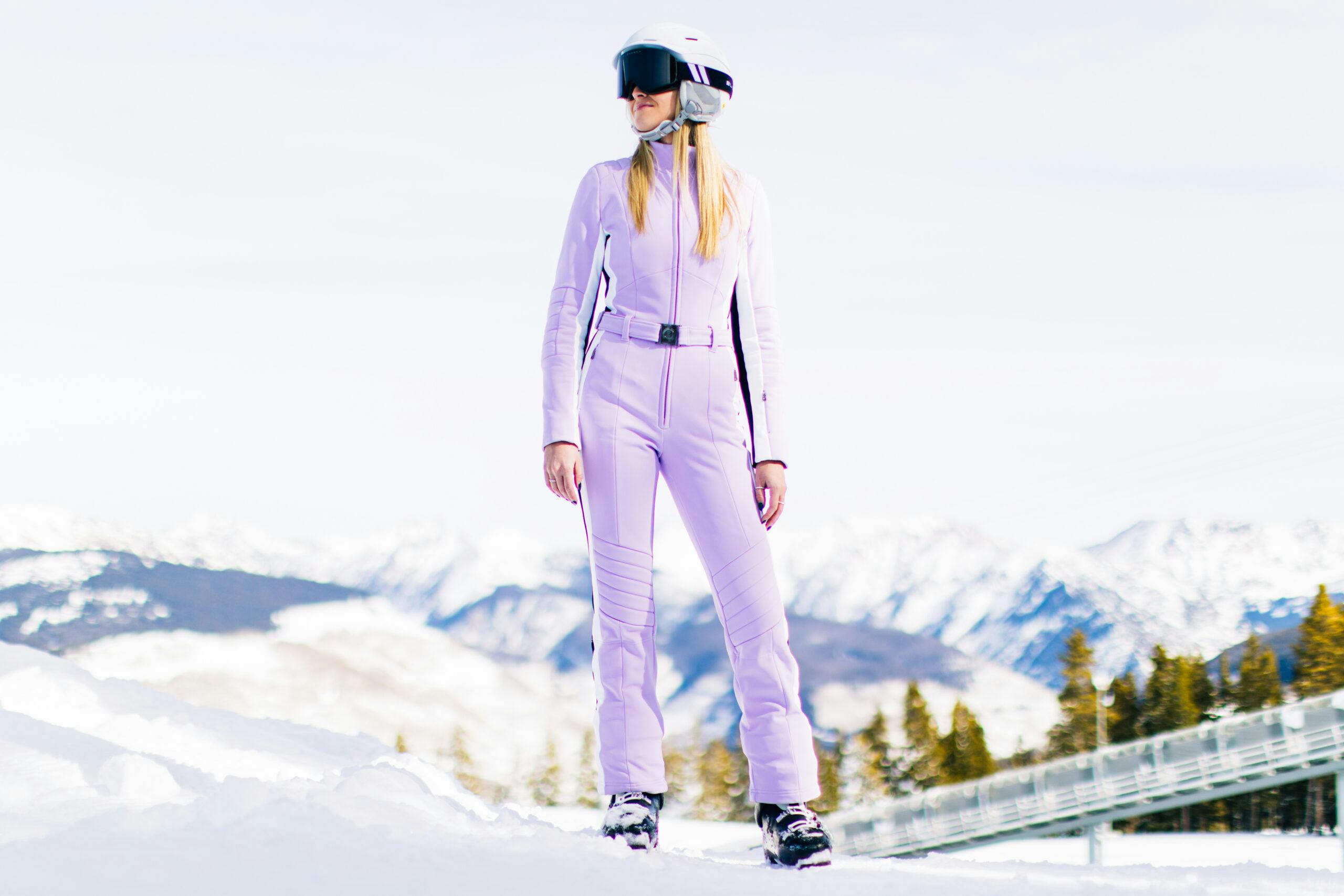 Social Media Strategy for Mountain Resorts
One of the big reasons that social media is different for mountain resorts as opposed to say, beach resorts, is in the kind of content used to attract customers. Beach resorts repurpose evergreen content that relies on bikinis, sunbathing, and holding hands at sunset. Sure, we have hot tubs and sunsets, but mountain resorts are obliged to use a lot less evergreen content in favor of more in-the-moment content. For example, when that weather radar shows storm clouds approaching, conditions are developing for fresh powder. This information needs to be disseminated on social media immediately to get potential customers to react promptly and make plans for a stay. And because this really is a news flash, it needs to be an all-points social media blitz to get the word out. Luxury mountain resorts need to, well, shout it from the mountain top, but always with consideration for the appropriate high-end target audience.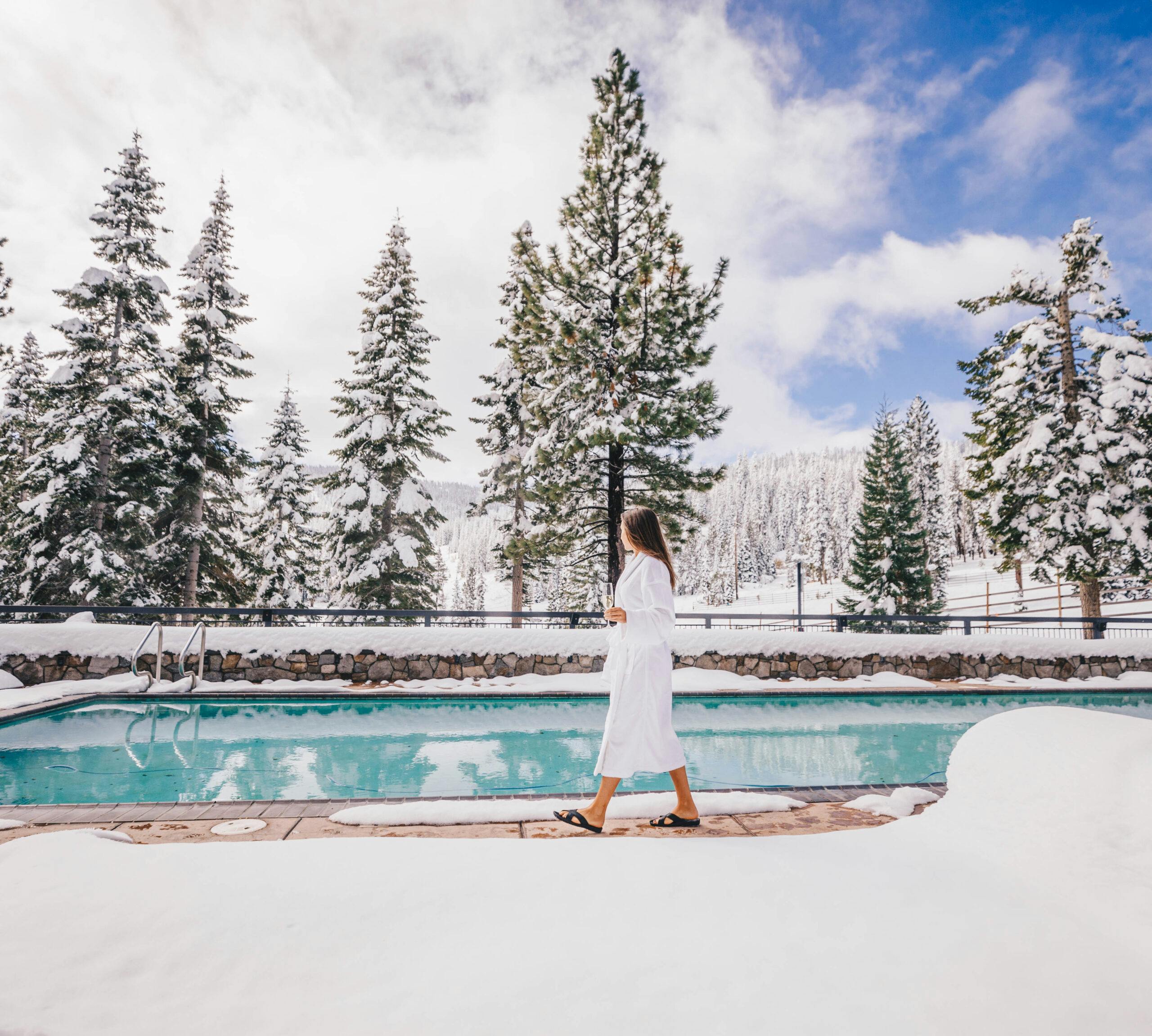 Best Practices for Mountain Resorts
There is literally no better medium than social media for communicating fast-breaking developments to a large number of people. Here are some great content strategies that are proven winners. 
Broaden the topics. Sharing updates on snow levels (both high and low levels)  are a huge opportunity to connect to your target. Resorts have felt this more acutely in recent years. But it's not just ads that are ready to capitalize on large snowfalls. Skiers are information addicts and welcome reports on the terrain that is open, and snow-making technology advancements.
Expand the target. Although skiing can skew older, content should not just focus on older, more affluent individuals. It should also take into account families and non-skiers who are tired of being cooped up at home. These people are willing to spend major cash on a luxury booking.
Re-think the concept of snow as if it was a retail product. It's urgent. It's only available now. It's snowing! Retailers already take advantage of text message marketing (SMS marketing) to drive sales. A recent study of 1,100 national retail campaigns found that SMS has 8x the response rate of email. Encouraging past and prospective customers to sign up for text alerts will keep them engaged. Include updates, on snow conditions, events on the ski grounds, promo codes, and special offers.
Get in with travel bloggers. It's a good idea to share insider information about a resort with travel bloggers. They can become walking, talking, blogging evangelists for the resort. Some bloggers have wide audiences and others with smaller followings are known locally and trusted. Both have a place in your outreach. 
Make more out of all-mountain magic–all year. Promoting all the other activities available at and around a venue is critical. Remember, many skiers also enjoy fishing, camping, hiking, shopping, and sightseeing. Telling them about all of these activities answers the question, "What will I do?". Also, good to know is that this is largely evergreen content that is not as weather-centric, and can be efficiently used. Make off-season irresistible. Even mud-season could be shown as fun for off-road enthusiasts!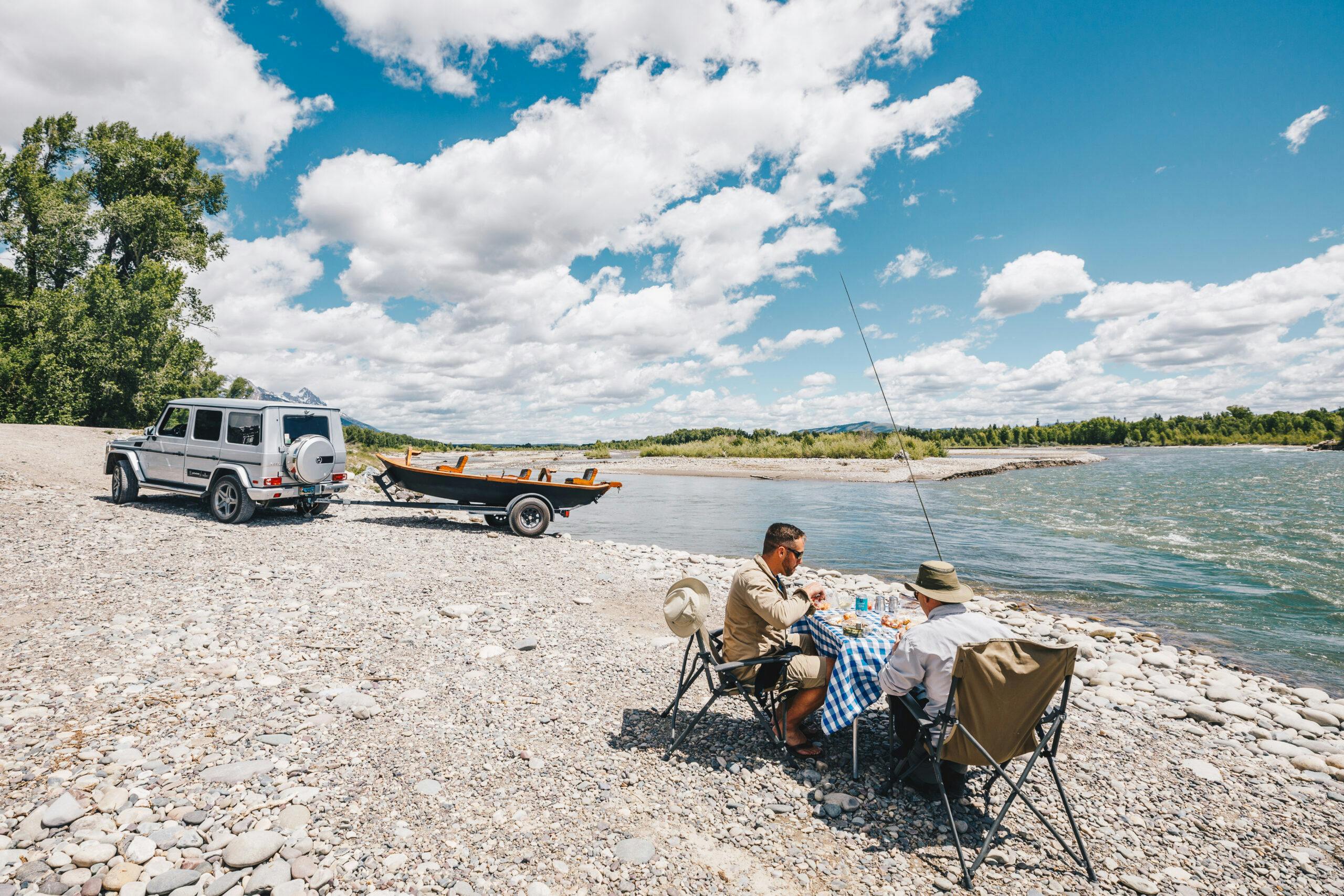 Be in the moment. Last-minute stays and staycation offers can be blitzed out when the weather looks ideal. This is true for in-season snow as well as off-season sunshine and is a tactic to deploy across the board. It builds on the importance of having content geared to be in the moment.  
Set up special seasonal events–especially during the off-season. Events and especially promoting them are an excellent way to attract more visitors at a time when occupancy is typically low. It's also a great way to increase awareness and showcase all the amazing things there are to do at the resort even off-peak.  Many more people will become aware of the advantages offered by the resort and by the area in general, and it could have a strong positive effect on future occupancy.
Don't overlook Facebook. There are all kinds of special interest groups on Facebook, with some having to do with mountain resorts and mountain activities all year round. A good marketer should take advantage of this opportunity by monitoring and/or maintaining a presence in these groups. This is one more way that in-the-moment conditions can be disseminated, and it can also be a way to generate interest in a particular venue. When group users begin sharing photos and videos of the great time they had at a mountain resort, it can kick the advertising machine into high gear.
I hope you'll find these ideas and insights useful. Reach out to share your experiences with social and mountains. And until then, please check out these case studies on successful programs for luxury mountain resort marketing:
GENERATING ROI THROUGH SOCIAL MEDIA MARKETING