The opportunity to boost hotel bookings through social media channels like Instagram have never been more attractive. Here are a few things to consider from our hotel social media experts.
Eye-catching visuals are a key to capturing leads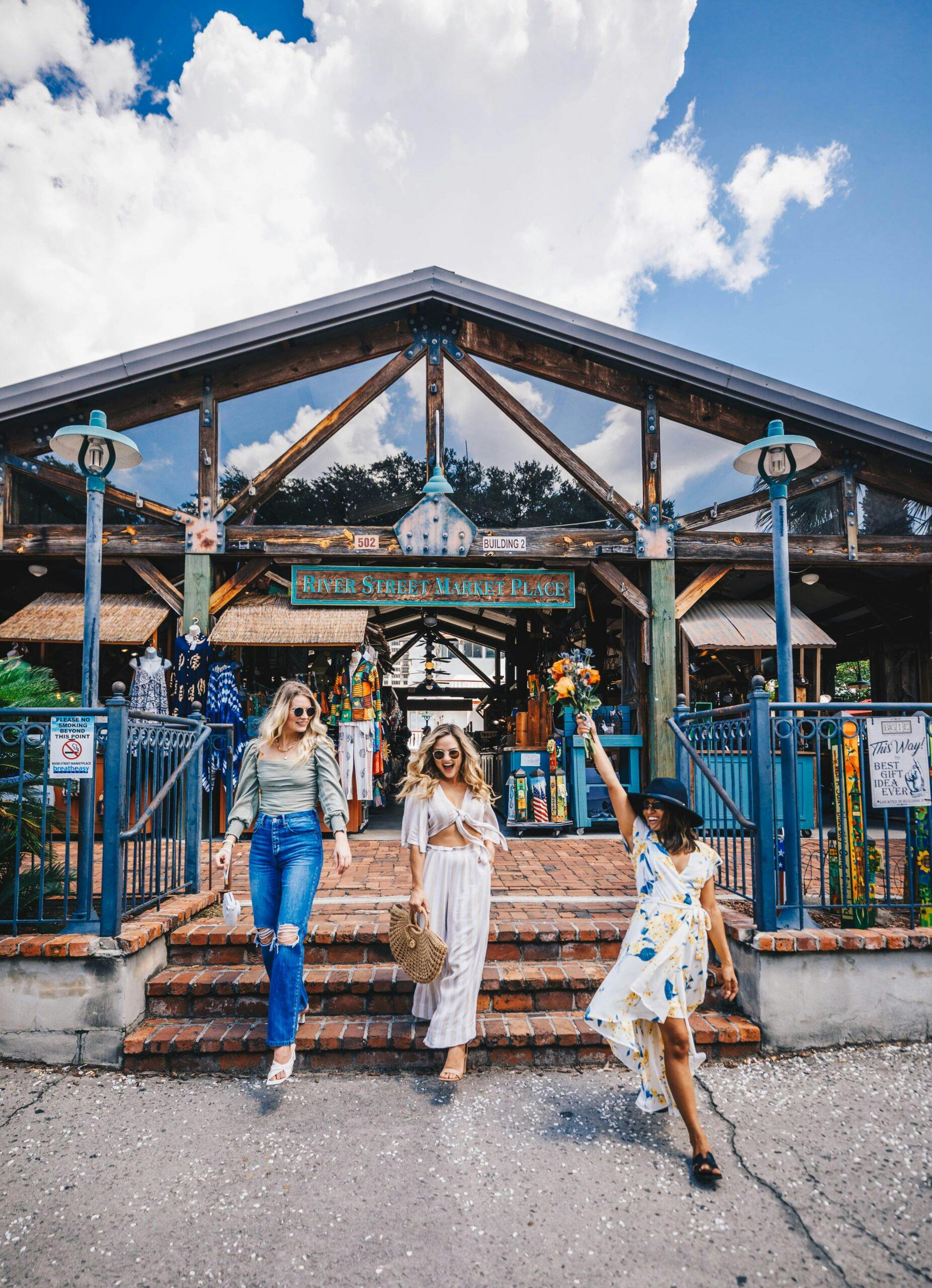 Creating eye-catching assets for hospitality social media accounts increases appeal and  awareness for your brand. Compelling imagery helps you stand out from your competition. Even better, it increases the chances that your posts and stories will be shared and in turn, bring in new followers to start the path to conversion and bookings!
Leverage the unique and interactive Instagram Story designs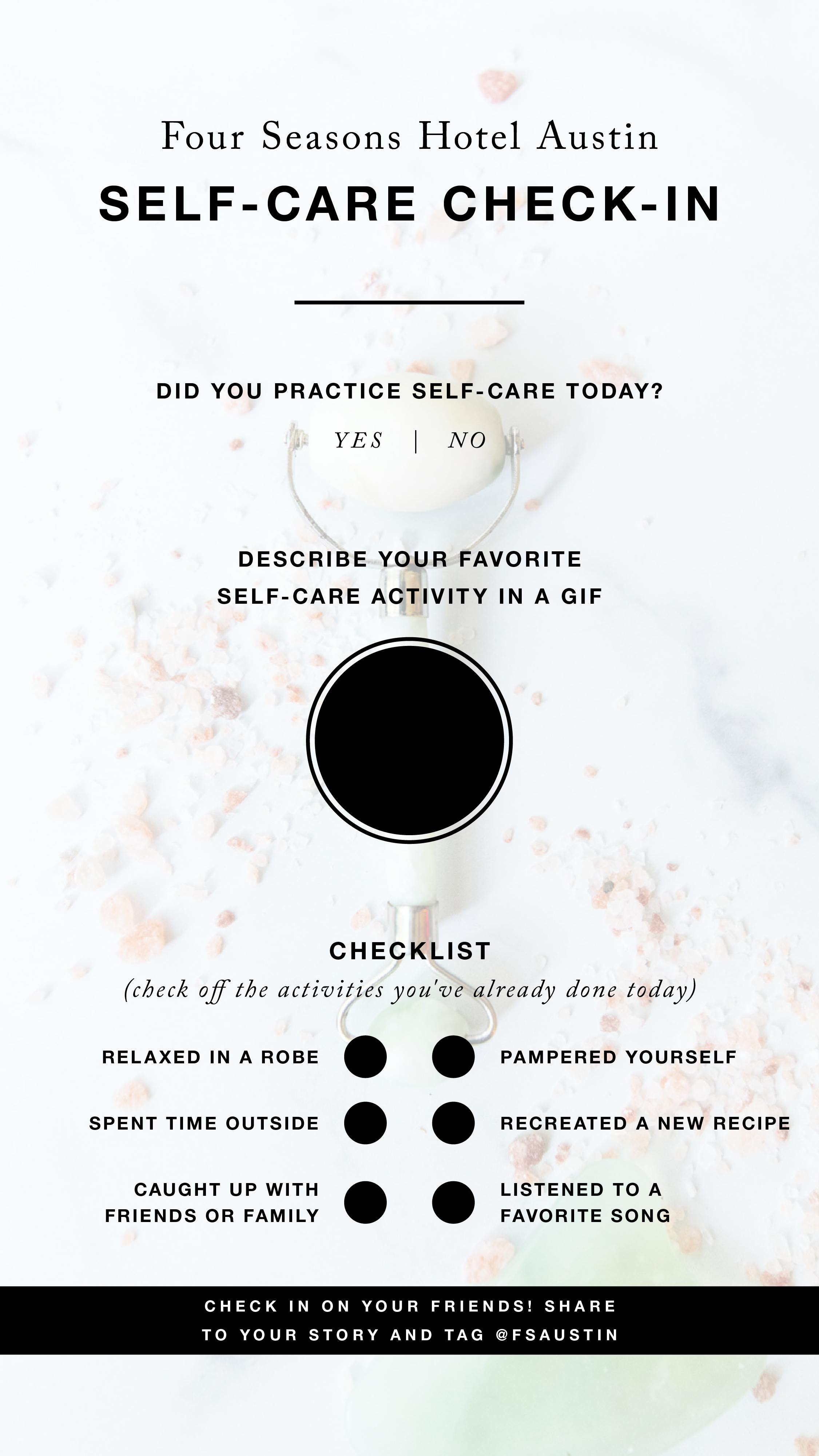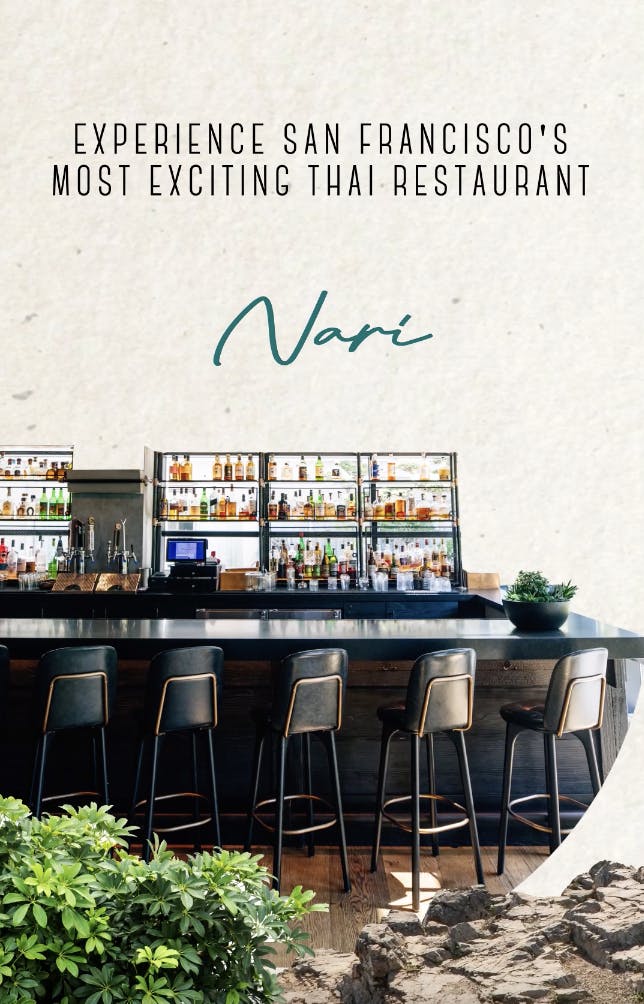 Interactive Instagram Stories are more than just tapping through each frame. Your followers will appreciate an engaging interactive story especially if it's a contest that has a giveaway aspect tied to it. That's how you really lure in your audience, grab their attention, and get them to participate.
How creating and testing multiple versions of creative helps you learn what works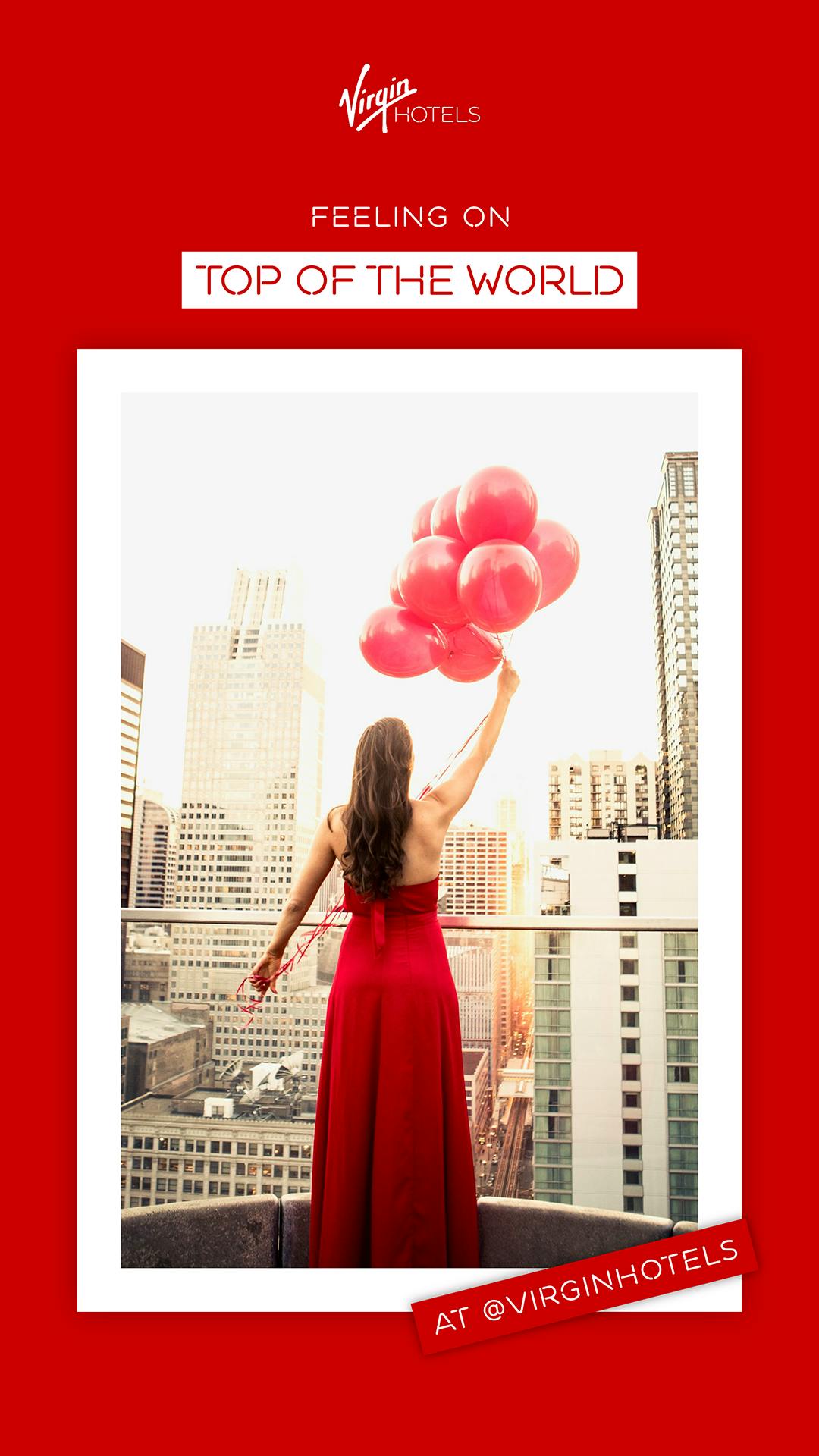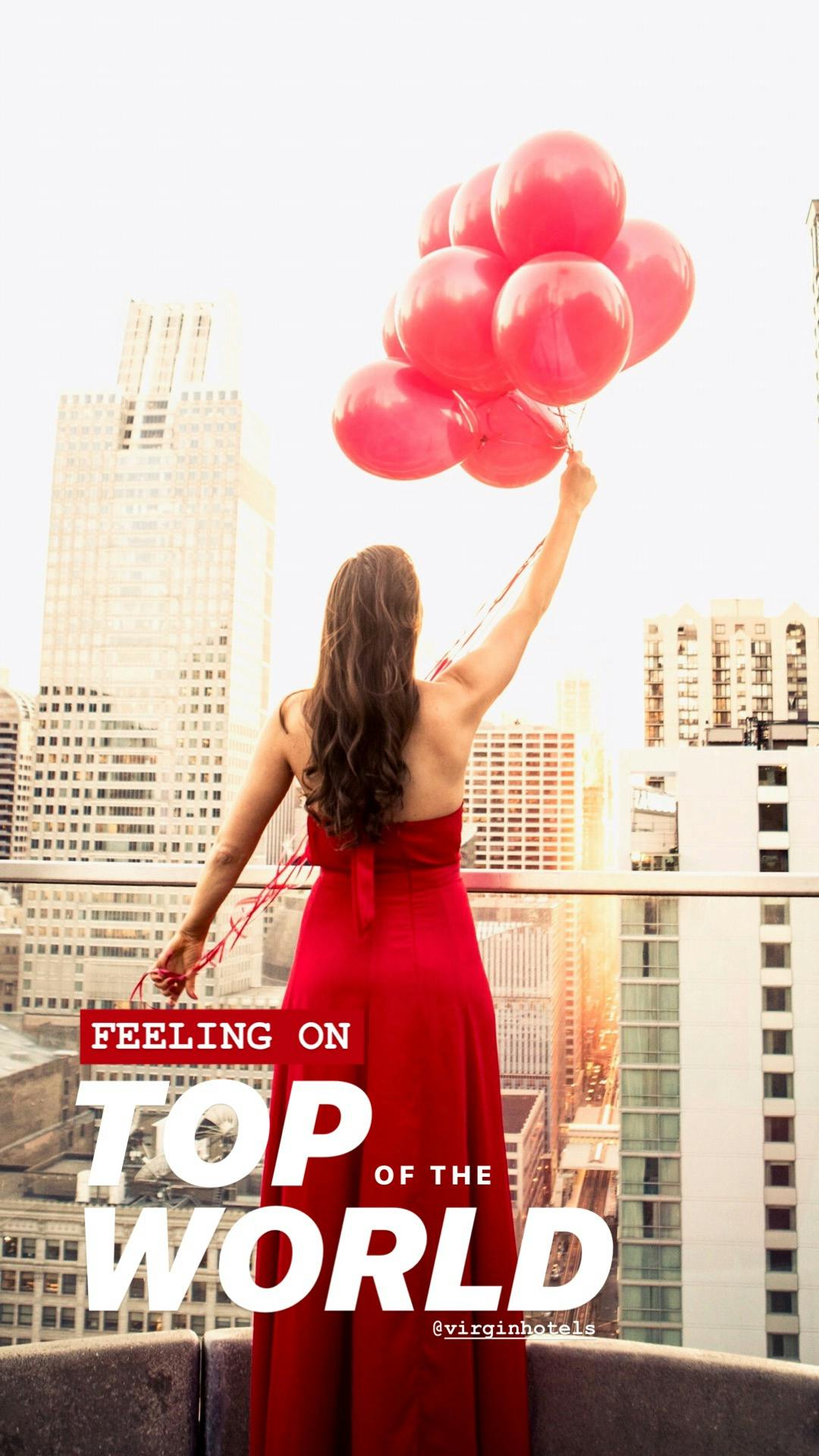 Branded and Non-Branded Versions of our work for Virgin Hotels
The best way to see what appeals to your fans is by running an A/B test on the same kind of asset. For example, you could have two Instagram Story Ads running at the same time. They both feature the same content (same image and text) but one is created using your brand guidelines and one is created using the features within Instagram Stories creation. You can then view the insights and see what one performed better and use that information to enhance future graphics. Our work for Virgin Hotels demonstrates this strategy, and resulted in stronger results by using in-feed features. In fact, this campaign drove 8x more website traffic and stronger ROI at half the cost per acquisition.
Let's talk about the role paid advertising plays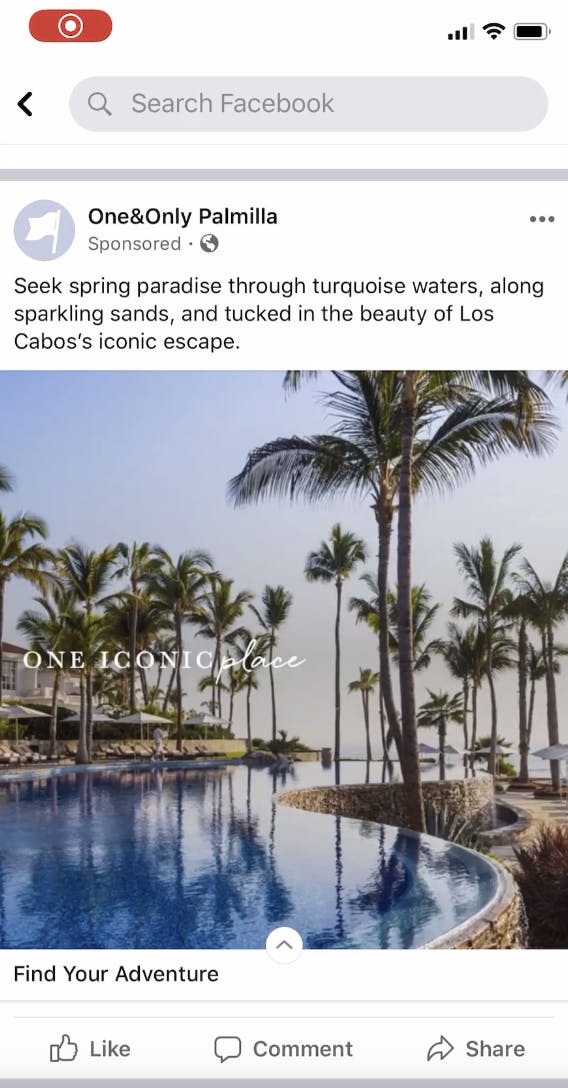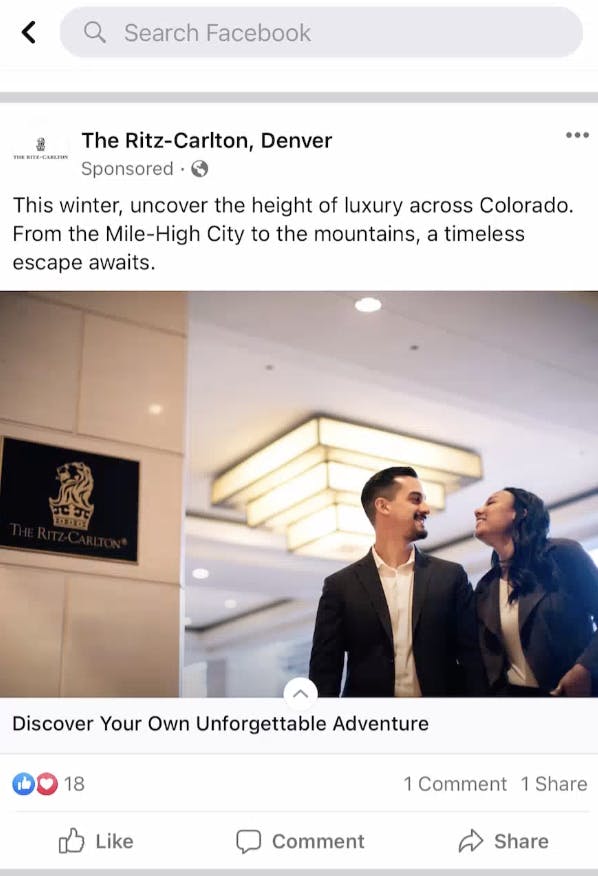 One powerful paid advertising strategy involves Instant Experience Ads. They highlight your products or services in a story-telling manner composed of a mix of photos and videos with many customizations and interactive elements.  You can include actions for watching videos, swiping through a carousel of images, tilting to view a full photo and linking out to any webpage all in the same unit. This is a great way to encourage users to take action and physically engage with your ad. Instant Experience Ads can be broken down into three different categories. We have Classic, Catalog, and Quiz.
Classic Instant Experience Ad. These are fully customizable but are a straight to the point ad with more of a single path for users to engage with.
Catalog Style Instant Experience. These resemble a shopping app interface with buttons that lead to separate sup pages for more information on a topic.
Quiz Style Instant Experience Ad. These include a mix of photos and videos but have more of a choose your own adventure aspect by linking multiple Instant Experience Ads together.
You can prompt users with multiple paths to choose from that will eventually lead them to a landing page with their "answer" to all of the questions. Try them all and learn which drives quality leads.
Use Instagram to acquire new customers, amplify your business, inspire mobile shopping or drive brand awareness
There are so many opportunities on Instagram to showcase your brand, including Instagram Stories, Instant Experience Ads, Instagram Story AR Filters, In-Feed Ads and Reels to name a few. Each of these has a different purpose to promote your brand. If you'd like to discuss further, please reach out–we're happy to guide you through the IG world and find which opportunities will work best for your brand.
One more thing! Want to keep on top of Instagram trends?
Bookmark these pages to stay on top of the trends: