According to a survey of more than 25,000 consumers in 30 markets, Facebook and Instagram saw a 40% increase in usage during Q1 of 2020.
For many brands and businesses, this usage uptick provides a greater opportunity to connect with consumers and build community. But you may be wondering: What type of content should be published during a crisis and where should it be distributed?
Based on BCV's strategic social media work with hundreds of hotels, these are the key steps we recommend taking today to ensure your hotel can maintain a competitive advantage and drive brand awareness.
Lead With Empathy & Creativity
It's important to ensure that your content is relevant and offers value to consumers, whether educational, informative, or interactive.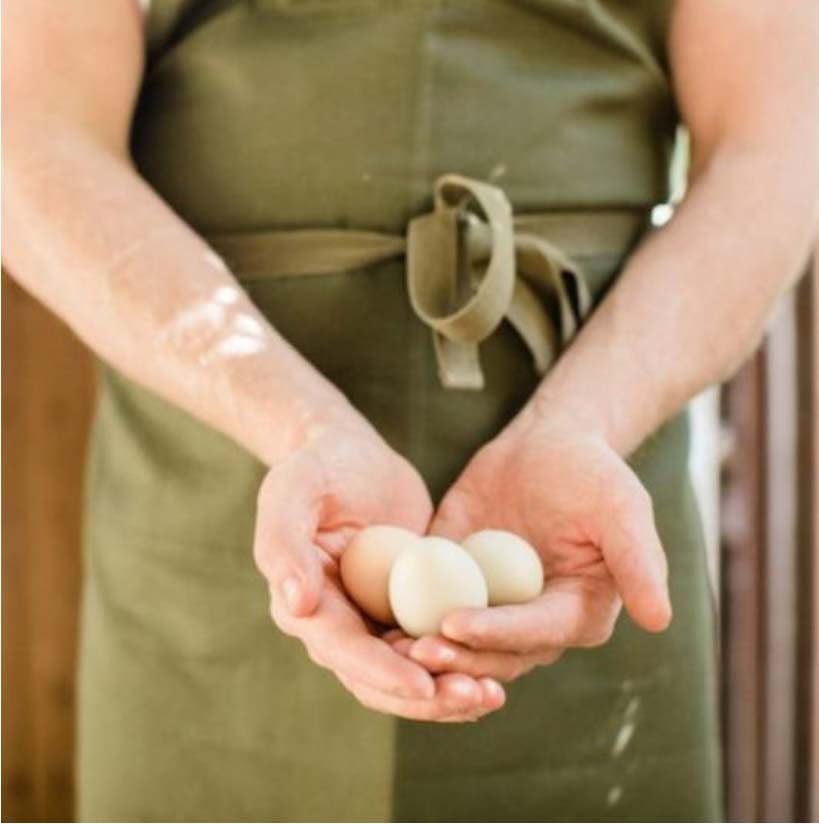 Showcase how your brand intends to support those affected by the crisis (e.g. donating goods, providing physical space for relief efforts, or waiving delivery fees). Videos or messages from your CEO or executive committee are encouraged.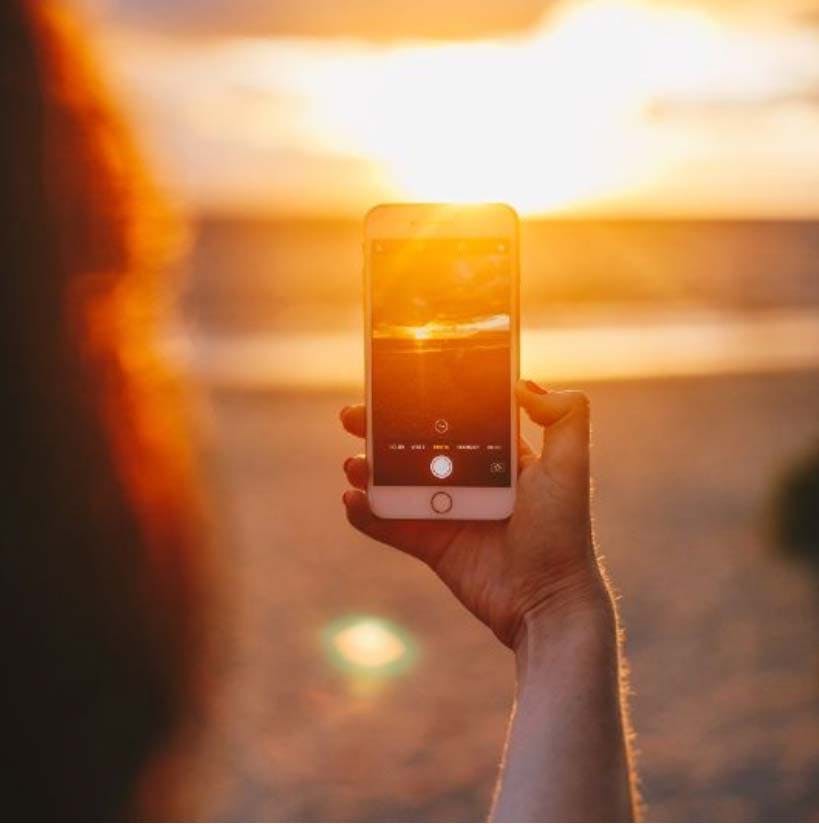 Launch a feel-good giveaway or surprise-and-delight campaign featuring gift cards for future use or property swag. BCV witnessed a 36% increase in average post engagements & positive sentiment in a recently launched giveaway campaign.
Deliver Amenities Digitally
With the majority of the world unable to travel right now, hotels have an opportunity to share their services digitally through virtual experiences. Think cooking tips, fitness routines, and at-home happy hours.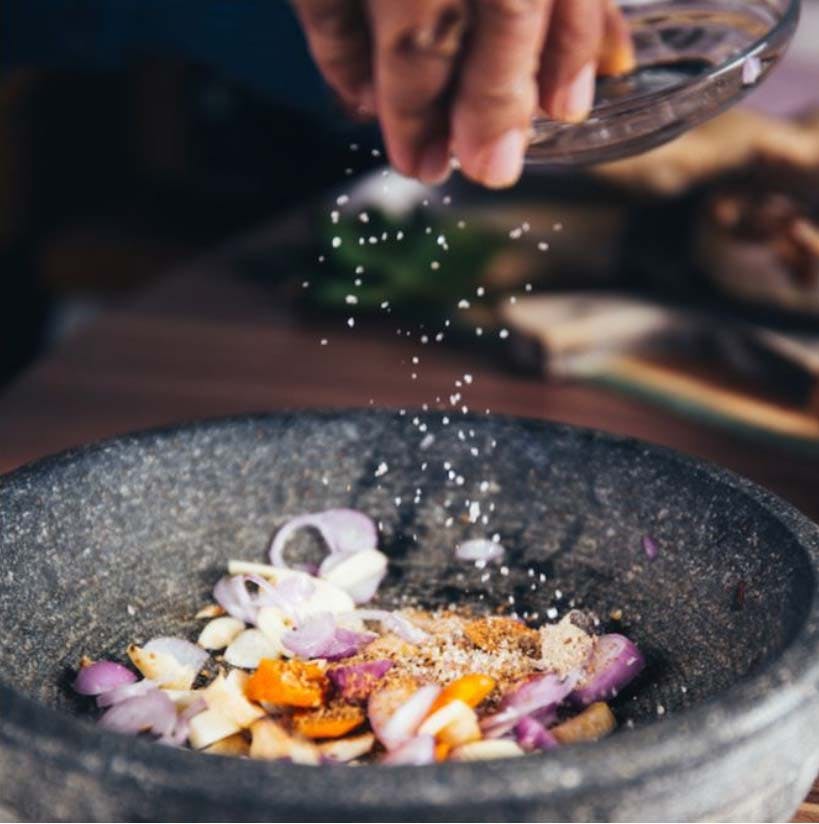 Shift your content development strategy to prioritize interactive content such as at-home cooking videos hosted by your Executive Chef or stream a unique property feature live on Instagram.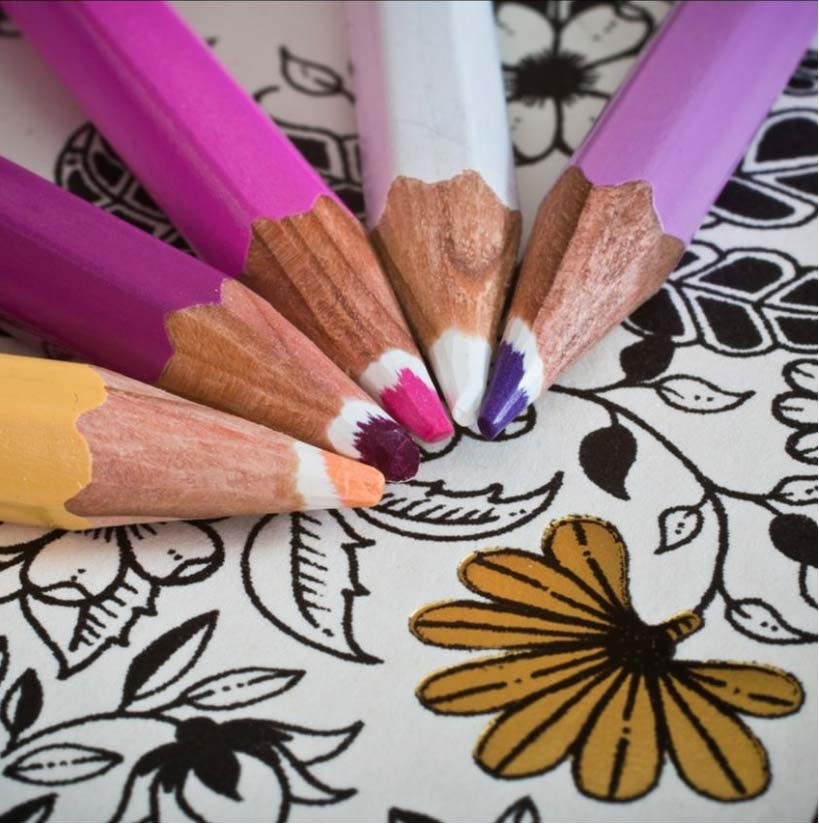 For properties with family-centric offerings, consider transforming some of your hero images into coloring pages to share with your audience (a great activity for children and way to keep your property top of mind).
Share Important Business Updates
As operational functions of your business continue to shift, social media is an ideal marketing tool to share those updates with your past and future guests.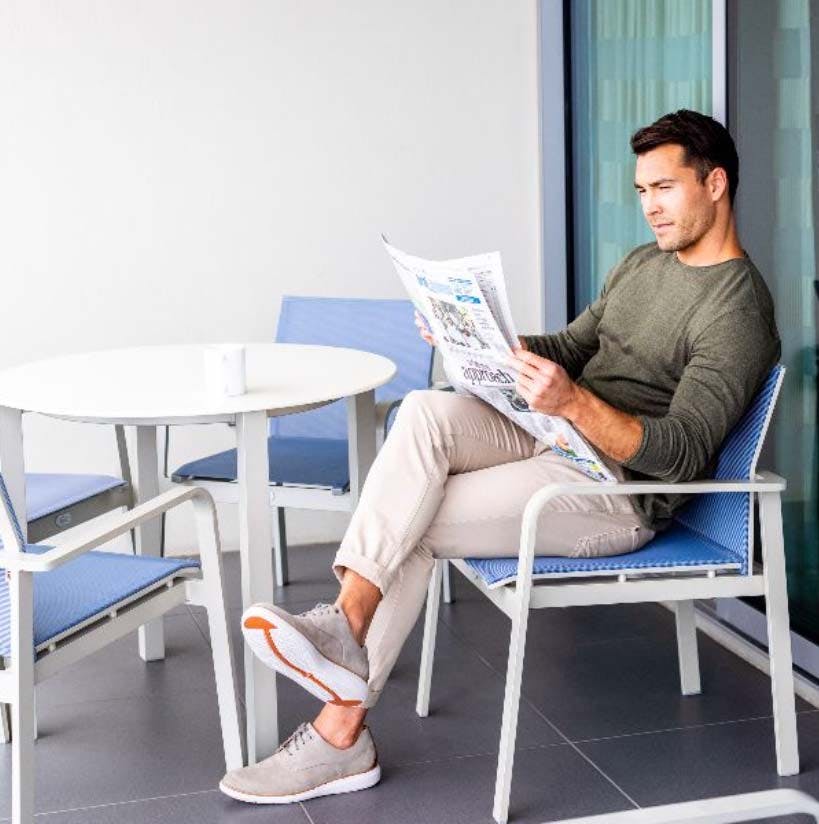 Shifts in hours of operation, new cleaning procedures, refund policies, etc.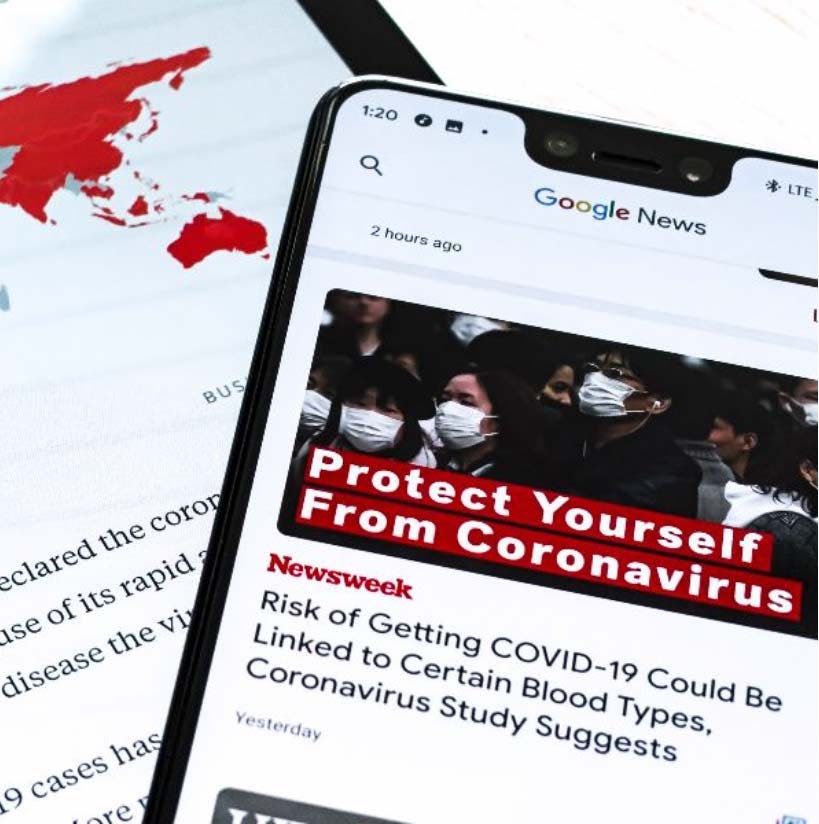 Travel industry news and updates, including destination-specific travel regulations.