In a global business like hospitality, it's common to serve clients on multiple continents. For us at BCV, our focus was on customized social media solutions for some of the world's most notable hotels and resorts across North & South America. 
So, when we kickstarted our India operations in September 2019, there was one overarching objective: to stay true to who we are and what we stand for. To translate our decades-long history of delivering marquee campaigns for top hospitality brands into a new market, we balanced our core philosophy with the cultural differences and market dynamics that each of our clients operates within. 
As we hit the 2-year mark in India, we are proud to say that we are trusted partners with some of the world's best resorts across Maldives, Bali, Thailand, and UAE. We have seen phenomenal growth with our organic and paid efforts across our entire client dashboard. Here's a great example of a strategy that helped secure $117K in revenue for one of our Maldives clients. 
As we continue to expand our services worldwide, we wanted to pause for a moment and share what we've learned about building social success strategies that apply to hospitality brands worldwide. With creativity, patience, and plenty of strategic planning, there's no limit to your social media success.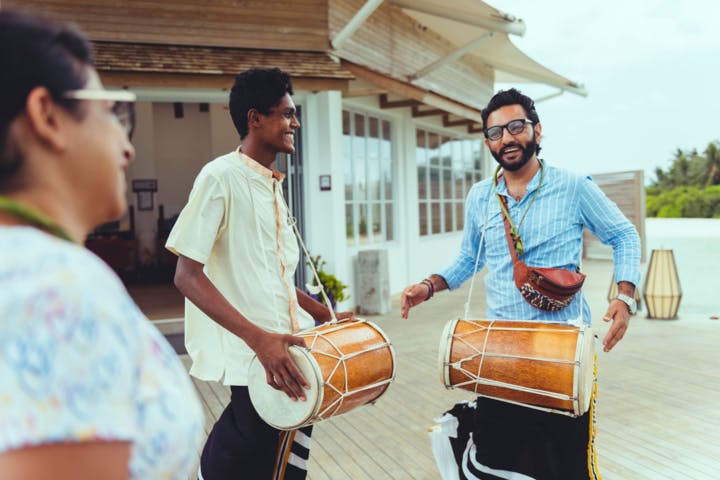 Crafting a Geographically Relevant Social Success Strategy 
To be successful, we prepare a customized social strategy based on the location, the target audience, and the specific business objectives of the brand. Within that context, we can define a geographically relevant content strategy that helps clients achieve their business priorities. 
When defining a geographically relevant strategy, there are 8 key learnings that keep our strategies aligned with current trends:
Put Video First. Video is an essential part of any social media strategy worldwide. Major platforms like Facebook, Instagram, and Tik Tok have put video front and center for most social media users. With countless regional players further engaging users with video-first platforms, we only see rising video content consumption. With video consumption increasingly on mobile phones, short-form video is a dominant content type that must prominently feature any social media strategy. 
Deliver Value. When creating content for your social media, it's about quality over quantity. Focus less on frequency and more on how to provide value to your audience. That value could be entertainment, distraction, inspiration, or even promotional, such as a discount on a future stay. To engage audiences with a value-first mindset, develop more content around the destination. With travelers seeking local experiences first and foremost, this type of content is essential — and an easy conduit to  inspiring followers within your social media feeds. 
 Focus On Wellness. Travelers aren't only looking for unique experiences to make up for lost time. They're also seeking escapes from the past 18 months — especially the pandemic's lasting emotional and physical effects. With wellness understandably top-of-mind, "recharge," "restore," and "reset" are watchwords for the foreseeable future. Other wellness themes, such as immersive, sensory, and mindful travel are also growing in popularity. To appeal to the wellness traveler, enrich your social channels with wellness-related content.
Shift USPs As Needed. Like adaptations to the traveler's desire for more wellness opportunities, be prepared to shift the USPs that you're highlighting with the changing needs and times. Something based on the local market – and the travelers that you're hoping to reach. Segmentation is key here.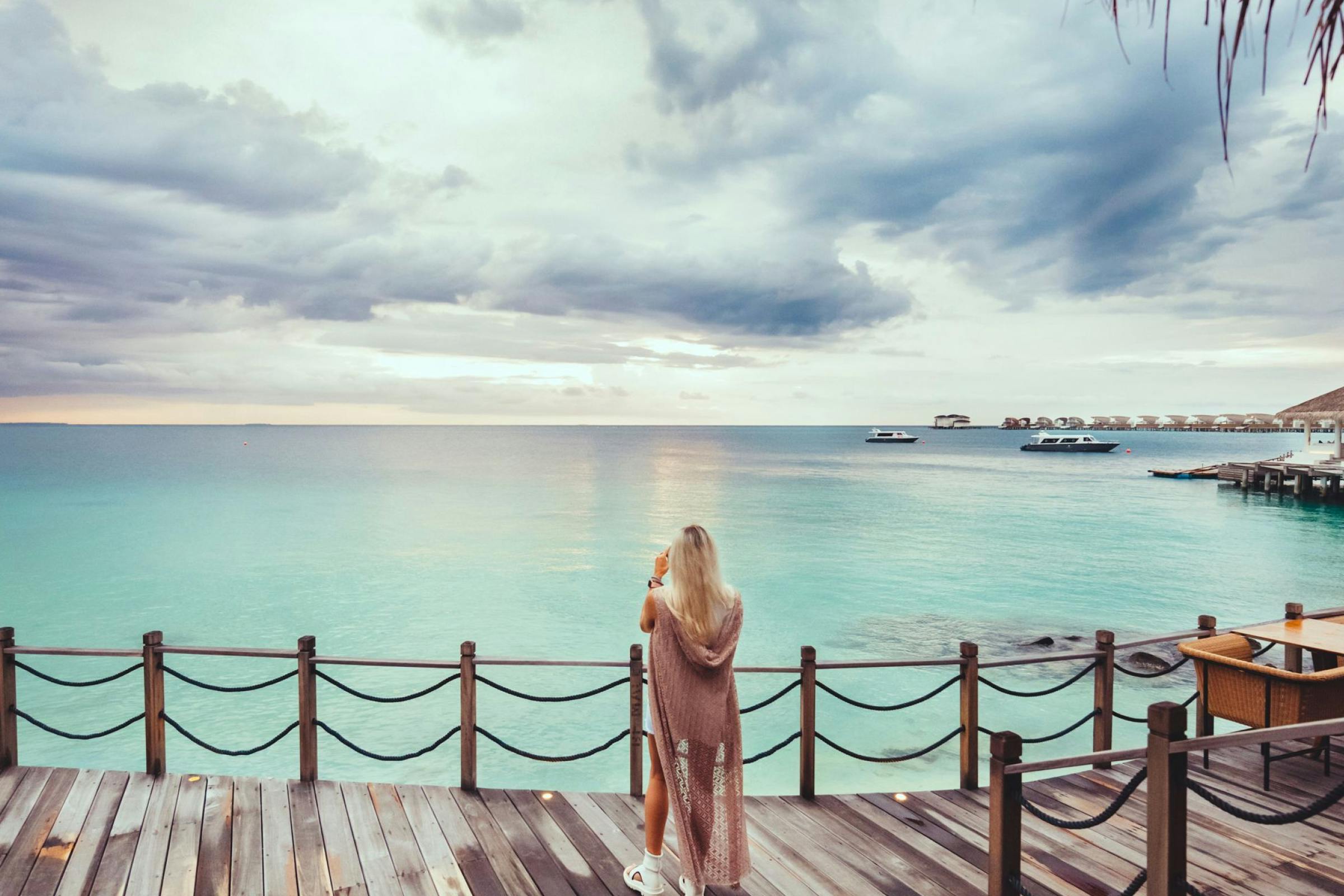 Go Micro. Influencer marketing remains as important and relevant as ever. In many ways, people staying at home developed even deeper affinities for their favorite online influencers. But that doesn't mean that you have to splash out a big budget for macro influencers. Micro influencers, which have small but engaged followings, are potent voices. Allocate the budget to invest in this valuable cohort of influencers, and you'll continue to see more growth across your social media platforms.
Deploy Advanced Analytics. The proliferation of new social platforms across different mediums can make tracking performance and aligning strategies across platforms. Advanced social media analytics is essential to keep up with recent trends, keep your brand's community engaged, measure ROI and have a clear picture of your brand's presence on all platforms. 
Invest In Rich Imagery. When it comes to brands with such breathtaking backdrops, as many of our resort partners in APMEA do, it's all about the imagery. Incorporate rich hotel and destination imagery and video that guides guests throughout the travel planning journey and brings your hotel experience to life. Captivating images and editorial content keeps potential guests connected to your hotel, its destination, and any unique experiences on offer. Since consumers are searching for more experiential packages and offers, rich imagery will showcase your property at its best.
Be Flexible & Transparent. The customer journey has changed. In June, it took a customer 5.4 days on average to complete a booking from their 1st website visit. That's more than a 5x change in booking behavior. It means that the consumer needs a lot more reassurance and guidance before committing to a purchase. Build trust by sharing your flexible cancellation policies on social – and transparently explaining your property's standards of cleanliness, such as daily housekeeping and other preventative measures.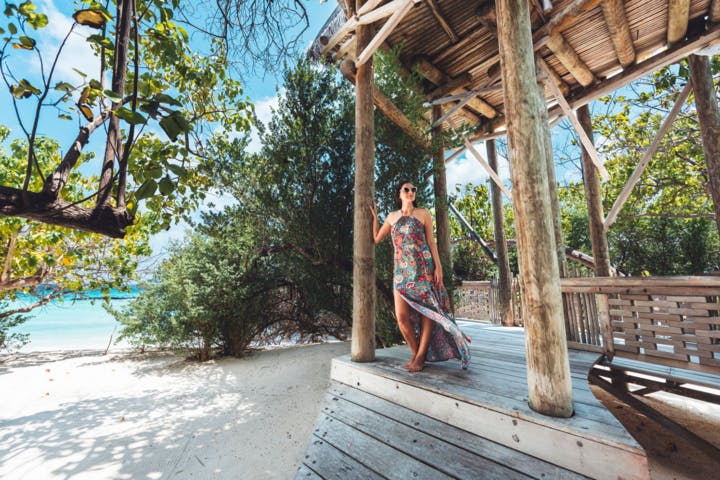 Looking Ahead
As we continue to serve new audiences and geographies worldwide, we'll continue building bespoke strategies based on different consumer needs/hotel objectives. We're also evolving our approach to social media to be resilient and adaptable in the face of uncertainty. 
In the past, marketing and communication leaders worried about typical scenarios: those affecting the brand's reputation, operations, leadership, or employees. Today, the ability to adapt quickly to fluid situations has become critical. Social media plays a significant role in connecting and communicating with guests. It's the fulcrum to fostering deeper connections, providing empathetic customer care, and creating lasting brand loyalty. 
Leading with empathy, understanding, and sensitivity to our customers helped serve our clients well – and will continue to drive our efforts into the future!