Fall Road Trips in New England for Your Luxury Hotel Properties
It's Fall in New England and that means hundred of thousands of people are considering last-minute plans for a classic fall foliage road trip. Or sports at their alma mater. Or a trip to see the kids at school. Or a hundred other reasons to get that vehicle in gear and hit the highway. There is a short window. But this is your chance to hit the on ramp to a successful fall season.
Here are some of our social media tactics that are sure to help people book that impulsive fall trip with your luxury property. And if the last-minute nature of this, well, natural phenomenon has you feeling anxious, BCV is here to guide you through all of the best-practices. Just give us a call.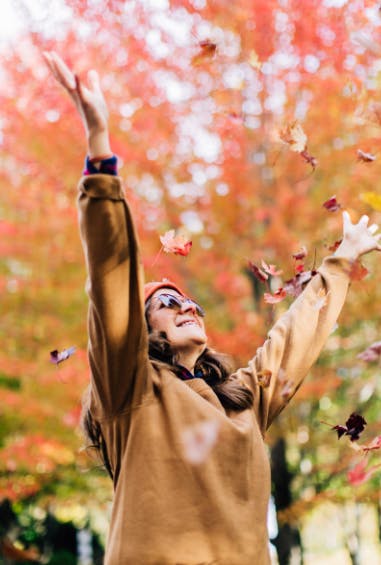 The Time is Now
Our team recommends a deep dive into local happenings and on-site activations. What's going on near the property? What's going on at the property? Put them together and you have an answer to the travel seeker's biggest questions: what should we do and is there a great place to stay nearby.
Fall is a season, and fall events are, well, seasonal. The special events at this time are scheduled like clockwork. They are annual, often traditions, and always feature similar highlights. Here's how to turn that old standby into fresh creative.
Take a 'greatest hits' approach and put together the highlights like pumpkins, leaves and scenery into an IG Story Itinerary with a CTA to book now.
This IG Story will be boosted as a reach ad to reach as many people as possible in a short window of time. Since the content is timely and engaging, you're more likely to get those clicks in a short period of time./li>
Finally, you'll want to create 1-2 posts detailing activations/events with a CTA to book an impulsive fall trip and boost it to a targeted audience on multiple platforms. Since a FB ad would take longer to optimize and we have a short period of time, this is the best route for last-minute asks.
Weather is Your Secret Weapon
All good marketers understand the power of scarcity. Fall road trips have this in spades. First there is the fleeting moments of the foliage turning. Next there is the change in weather patterns and fewer warm, sunny days. Play up every connection to weather forecasts or other indicators to make trips more urgent. When the forecast looks good, turn on the heat with extra posts and ad buys. Remember, this is Mother Nature's 'limited time offer.' Especially for New England, you want to play up the foliage as much as possible. Weave a combination of weather and time running out into your content to express urgency and push those last-minute bookings.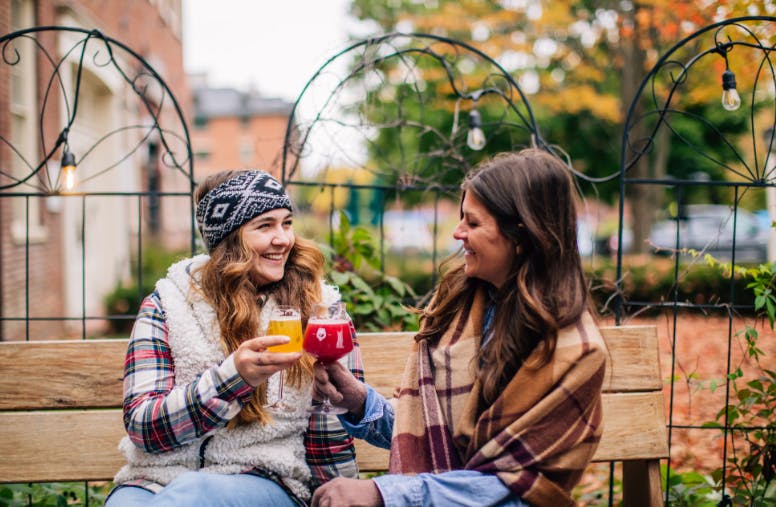 Be a Local Hero
The expected area of the road trip audience is a heat map around your property and the nearest population centers. Typically our strategy would be to hit that drive market of surrounding states in driving distance between NY, CT, VT, NJ, NC, SC. Pay attention specifically to university towns since Harvard & Yale are BIG drivers for people to travel to the area, not only because of student enrollment but because of their athletics programs. Look back on the deep dive into your exact locale. Unique things to discuss would include:
Fall Foliage
Stunning State Parks
Scenic drive, for example, in the Appalachian Mountains
Farmer's Markets, Fall Harvest Festivals, and Fresh Produce
University Athletics
We hope this article is like a GPS to get you started on the right road. Now, it's time to rev up your social media engines and get cruising to last-minute fall bookings.