Pent-up demand is driving a wedding surge. 2022 is predicted to have the largest number of weddings since 1984; in parallel, BCV is tracking a 53% uptick in conversation searches for weddings YoY. That demand will continue upward. With over 2.5 million weddings expected to take place next year and even more couples already planning into 2023, travel marketers can intersect this fruitful market through strategic social positioning across multiple popular platforms.
Key Opportunities
Targeting. Locating and hitting couples who are "recently engaged".
Timing. Engagement Season peaks during holiday seasons like Thanksgiving, Valentine's Day, and Summer Months.
Trending. The Pandemic trend of once-in-a-lifetime travel with weddings in ultra-luxurious destinations appealing to couples, their friends, and family.
The wedding industry is growing, but also shifting. While weddings have always been meaningful, the pandemic put a lot into perspective for people. There was a shift in traveling over the last few years of the pandemic where staycations and drive markets were much more popular and easily accessible than trips longer in length or abroad.
"People have been saving up and dreaming of their next big trip, and they're now ready more than ever to take it."
Not only are couples eager to celebrate their love, but their friends and family are also eager to gather to celebrate with them. Some couples are going big and extravagant to make up for lost time, while others are focusing on an intimate wedding that they typically never thought they wanted.
This trend, on top of couples planning postponed weddings and eagerly wanting to celebrate love, has put luxury resorts and hotels in a leading position when it comes to wedding venues.
Safety will continue to drive venue decisions. Wedding destinations that have the ability for outdoor ceremonies and receptions, as well as various outdoor activities for wedding guests to partake in during their stay, have become increasingly popular during the pandemic. If it is a resort with a lot of land, activities, and outdoor space, this is a great selling point.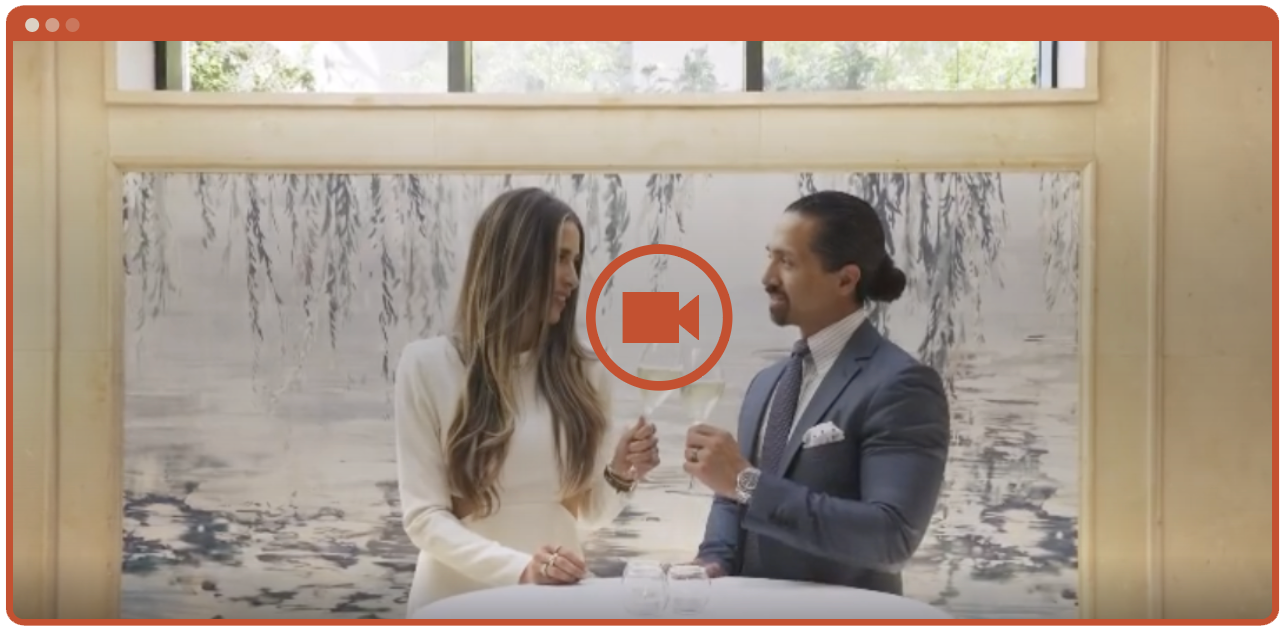 Four Seasons Washington, DC created a video highlighting their exemplary service
Using Social Media to get to 'I Do!'
Key tactics to explore
Lead-Gen Ads
Beyond In-Feed
Amplified UGC
Lead Generation Ads are a great way to promote a property's wedding offerings. We are able to get very specific with targeting and target those who are recently engaged, friends or family members of recently engaged couples, those who work within the wedding planning industry, etc.
Utilizing all of the various features social media has to offer increases your reach. It's not enough nowadays to simply post in-feed and leave it at that. Taking advantage of other features such as IG Stories, IG Reels, etc, puts your content in front of a different audience. Also paid media extends your reach past your current audience, giving you the opportunity to garner new fans and new interest.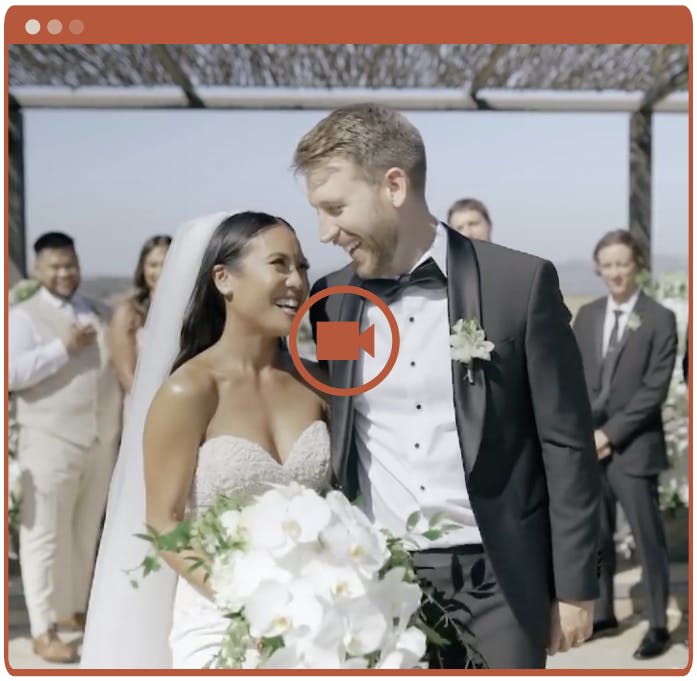 Carneros Resort & Spa combined UGC and video to create a truly engaging campaign
One unique social media tactic we used recently for a client was a wedding experience giveaway. To capitalize on couples who had to postpone their weddings, we ran the ultimate giveaway on social media. The method of entry was for users to comment, tagging their significant other, and explaining what the property meant to them. They included details on their postponed wedding and more about their relationship. This contest provided users with an outlet to express everything they've been feeling over the last few years. Providing such a detailed method of entry gave them more connection to the property, showing the property truly cared about their wedding. Promoting this contest on various platforms and social tools (paid media, IG Stories, collaborations, etc.), put the content in front of a wide variety of users.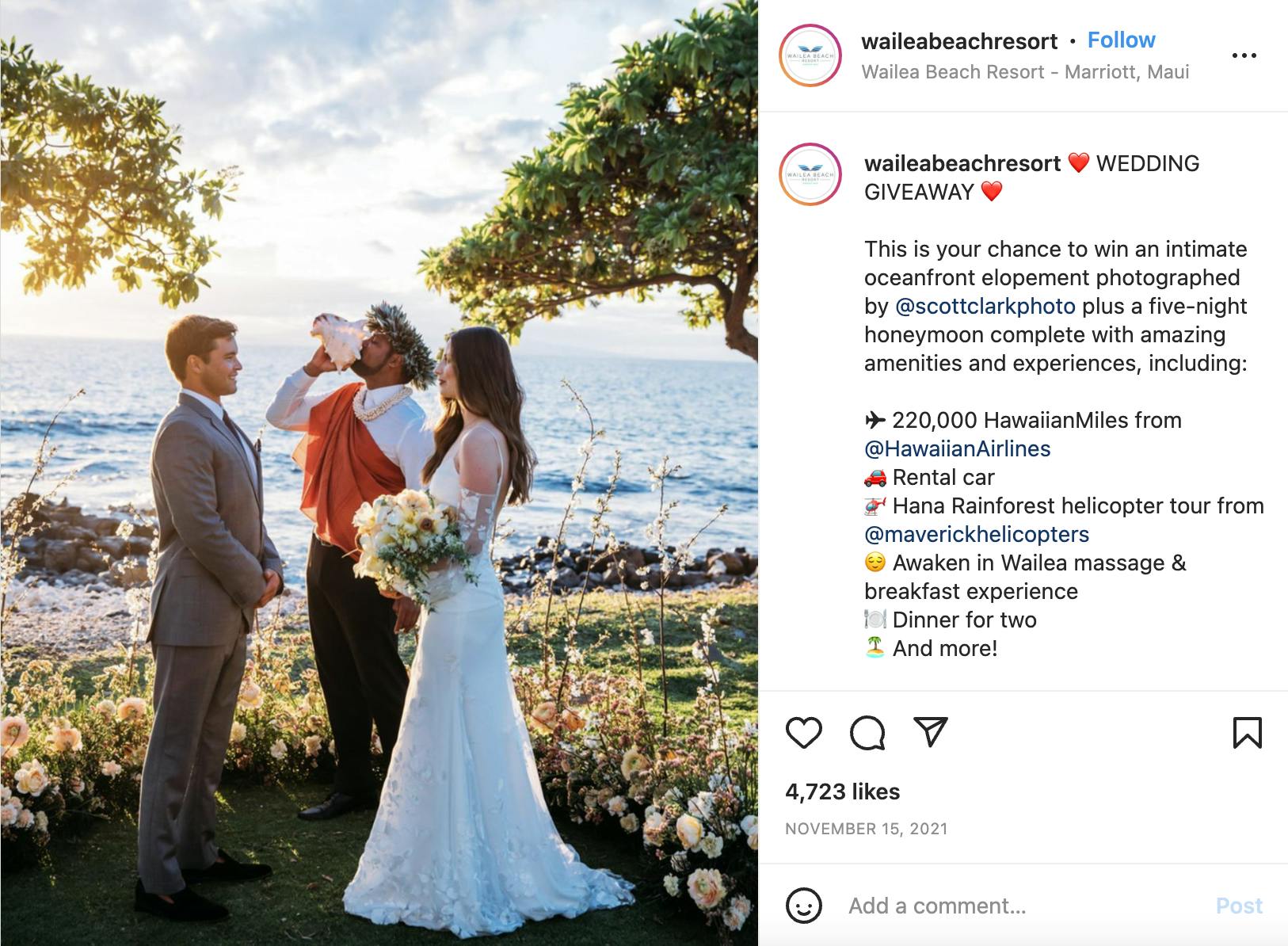 The Wailea Beach Giveaway was a powerful tactic that shows how collaborating with other vendors expands reach
User-generated content is a great way to promote weddings on social media. UGC typically performs about 9x better than brand-owned photography and provides our followers with relatable content. Users are able to see what a real wedding will look like as opposed to staged imagery. With the continued popularity of influencers, users on social media trust real opinions and experiences shared on social media. They see UGC as more influential and will likely influence their wedding venue decision.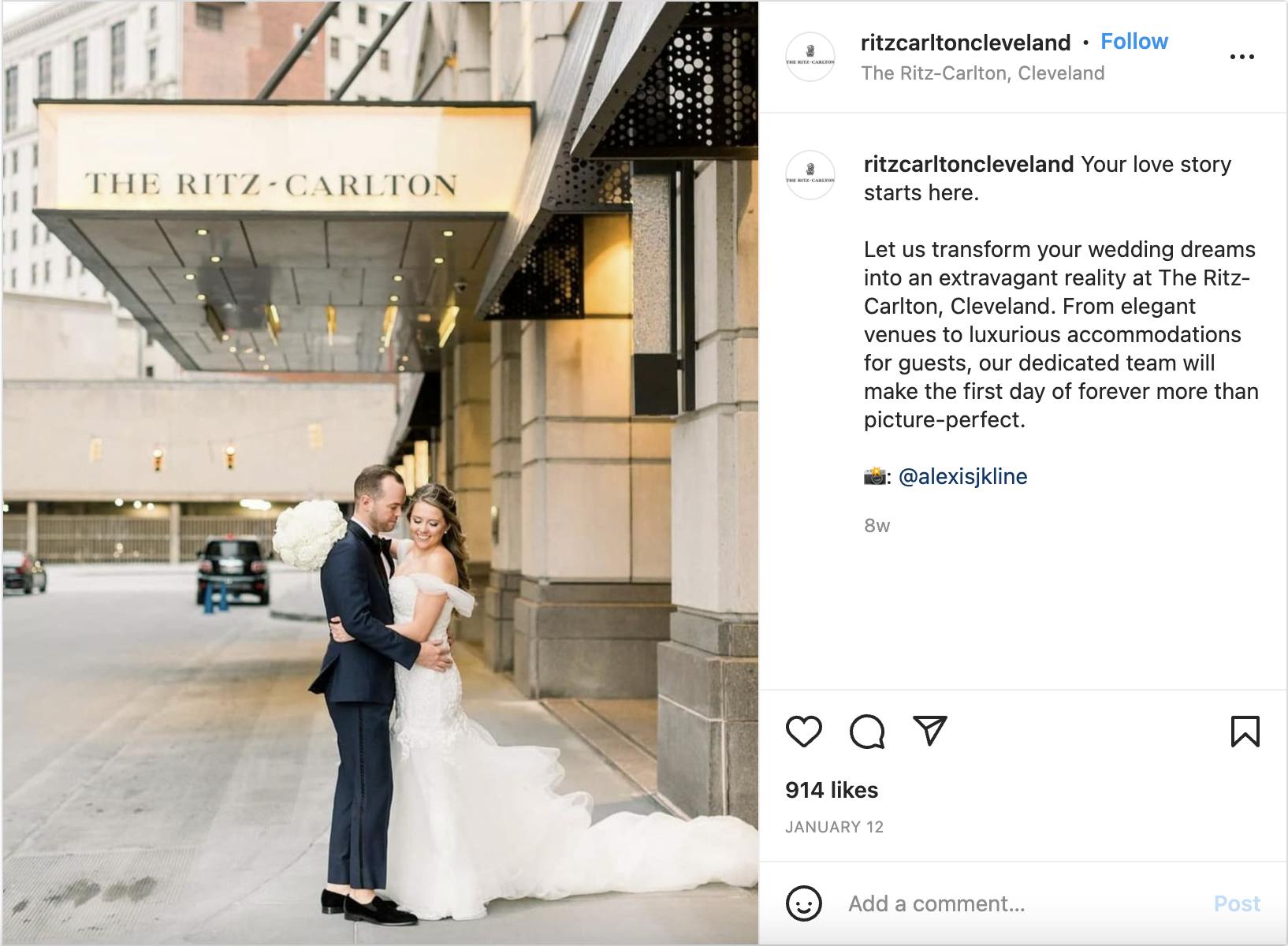 The Ritz-Carlton, Cleveland leveraged UGC to demonstrate the level of service
Tips from the BCV Strategy Team
Prioritize Pinterest and Instagram
Utilize these visual platforms to create lasting lookbooks (PinBoards, IG Guides) and intersect planners through targeted ads
Drive discovery through immersive content
Engage planners through video content showcasing virtual, 360-degree tours of venue space
Create event-specific playlists across platforms, and continually optimize with seasonally relevant keywords
Capture attention with informative content