Brand spending on influencer marketing is up 34% this year, rising to $3.7 billion. That figure is only increasing: By 2023, brands will spend $4.6 billion – nearly double what they spent in 2019.

The expansion of sponsored content means that brands will be competing for attention on an entirely new level: organic brand placement within feeds of the most influential stars.
The reason behind this growth is especially relevant for hotel marketers focused on the upscale and luxury segments: it's all about storytelling through high-quality, unique content that creates an emotional connection.

Influencers are master storytellers, using each platform's tools to build a community of fans. With emojis, GIFs, stickers, dances, memes, and videos (short, long, and live), social media is TV for the next generation.

The creativity, authenticity, and trust from a dedicated fan base are exactly what makes influencers so effective. By aligning with each influencer's community, hotels enjoy a halo effect that embeds their brands in the minds of a targeted demographic.

For guests that can, quite literally, stay anywhere they want, these emotional triggers are extremely effective. The value of influencer collaborations lies in this emotional imperative: creators can share your hotel's story with an engaged community that's especially dialed into that creator's perspective.

To secure the most impactful collaborations with story-driven influencers, here's how to make influencer marketing work for your hotel in 2021.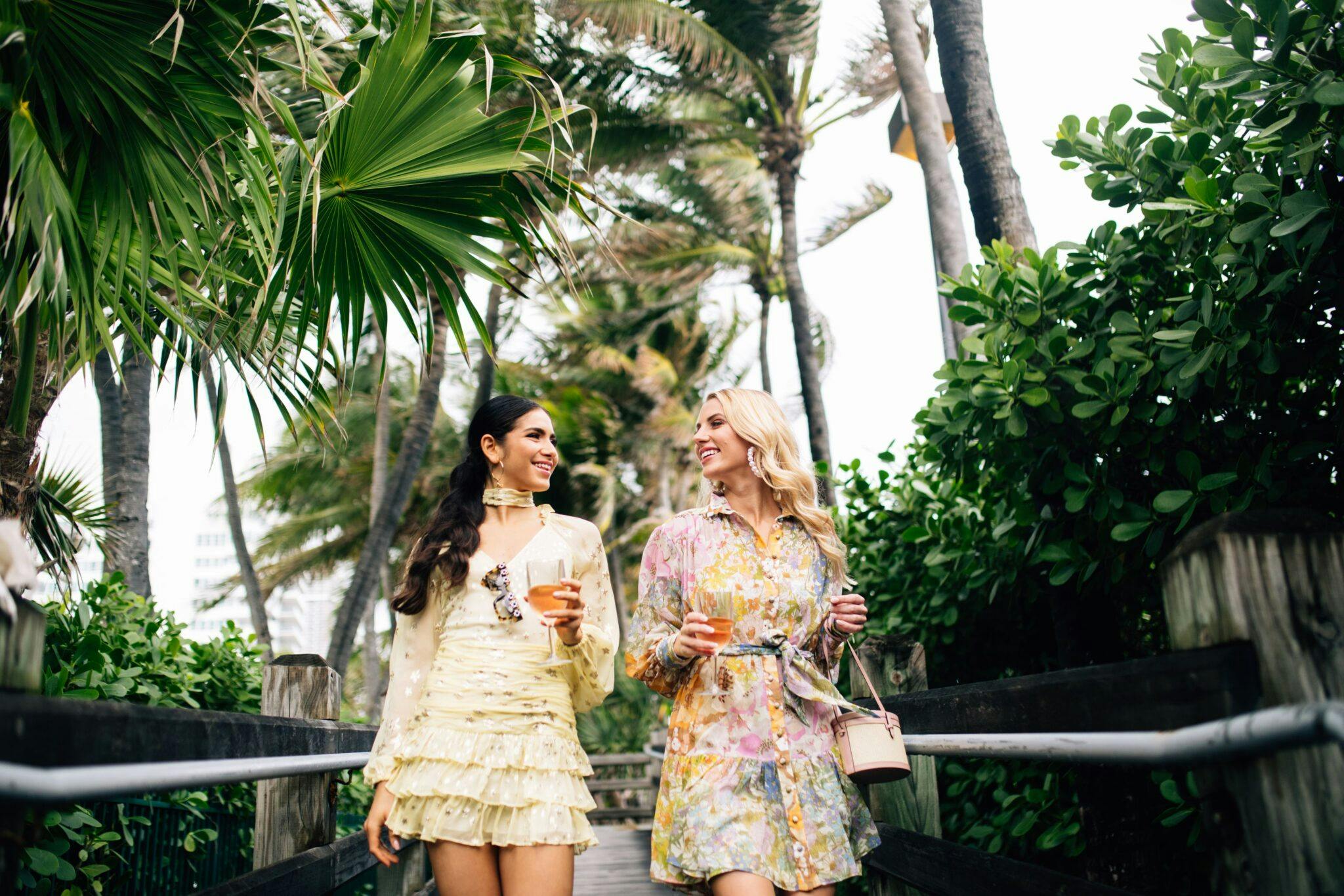 Choosing the Right Influencers
As you plan your next influencer campaign, there are a few steps you can take to ensure the ideal hotel/influencer fit.
First off is the budget, followed by your objective and your key metrics. It may seem counterintuitive, but budget goes first as it determines which influencers are realistic to approach. That's because each tier of influencer has a different price point:
Nano ($): This tier has between 1,000 and 10,000 followers, attracts a niche audience and often has high engagement.
Micro ($$): With 10K to 100K followers, these influencers reach a bigger audience but remain somewhat affordable.
Macro ($$$): These influencers have 100K to 1 million followers and command a premium.
Mega ($$$): With over 1 million followers, this group has the most reach – and the highest prices.
For instance, if your objective is to increase brand awareness, your key metric is follower count and your goal is to increase followers by 500, a $500 budget isn't likely going to set you up for success. But if your objective is to reach digital nomads and your metric is "work-from-hotel" bookings, then $500 could be allocated to a few nano influencers that create content for that niche.
With your budget, objective, and goals in mind, you can then start reaching out to relevant influencers that fit within your budget, align with your objective and help you reach your goals.
When evaluating influencers, don't get too hung up on follower count. Instead, consider their creativity, authenticity, and engagement rates. As you put your brand in the hands of influencers, you want to find the influencers that put their special touch on your property's most cherished experiences.
Influencers' content should be interesting, fresh, and focused on the right segment, whether that's demographic, psychographic, or geographic. Their voice should be authentic, speaking in a trustworthy way that encourages followers to like, comment and share. It's that authentic engagement – rather than follower count, which can be faked – that underpins successful influencer campaigns.
Those authentic voices also make a difference when it comes to diversity and inclusion. As you look for influencers in your target communities, choose influencers across a diverse spectrum so that you can curate an influencer mix as vibrant and interesting as your guests!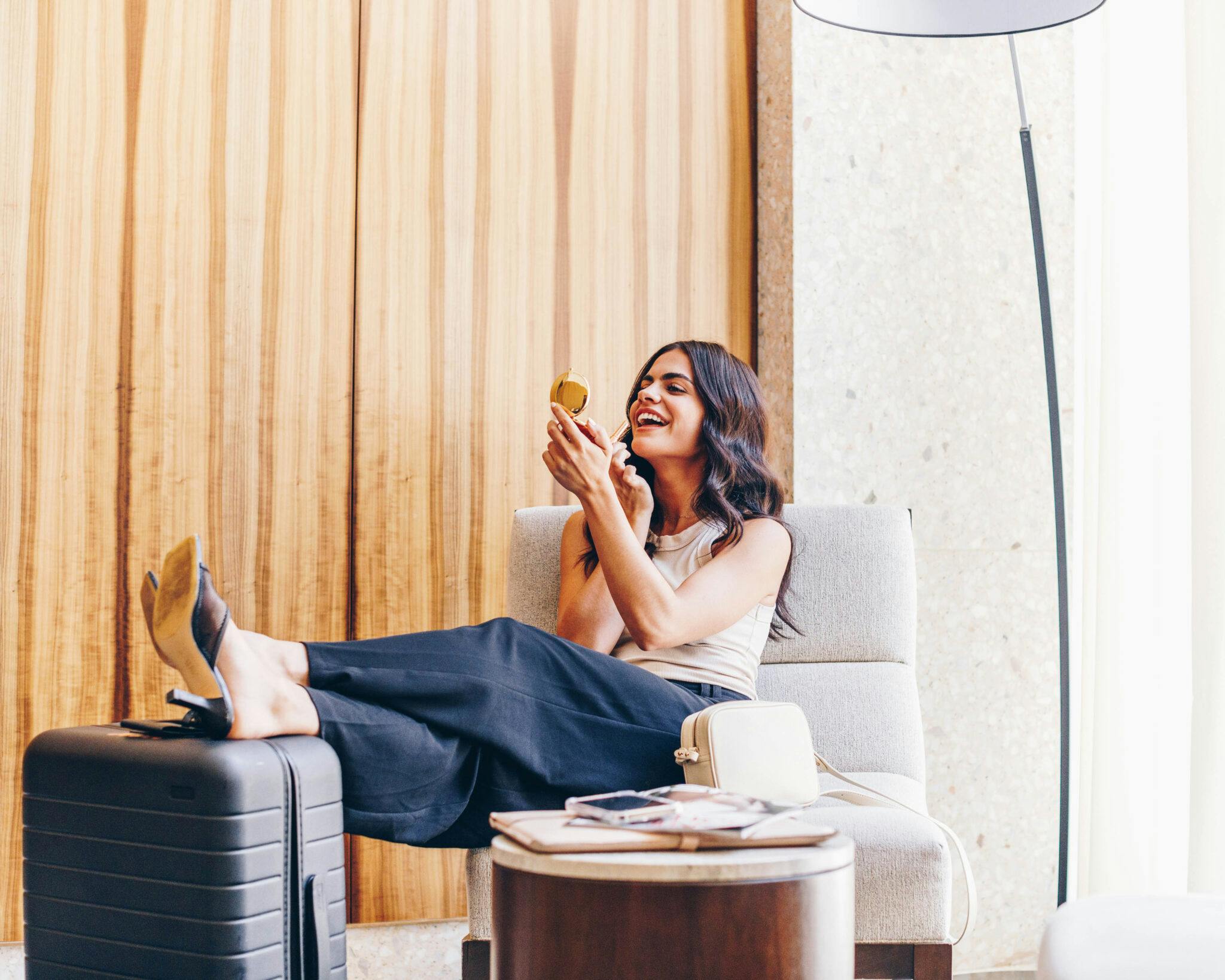 Tracking Impact
Measuring ROI is one of the most challenging aspects of influencer marketing. That's why you need to be crystal clear on each campaign's core objective and key metrics. These are the parameters that are both measurable and impactful:
1.Website traffic and bookings: These are often the top metrics, as traffic often correlates to bookings. One path to measure impact is giving an influencer an offer code (or a unique link) to share with their audience when promoting your hotel. That way you can directly attribute each influencer's impact on website traffic and bookings.
2. Post engagements/saves/shares: Pull each post's engagement metrics to measure success – and see which influencers make the most impact.
3. New followers: These are future potential guests
4. Social media mentions: Especially when it comes to influencer giveaway campaigns, mentions can extend your reach beyond one influencer's community.
5. Content library: Influencer-created content is a brand asset that can be mined in the long-term. It costs money and time to create content; well-planned influencer campaigns can fill your posting schedule for weeks or months to come.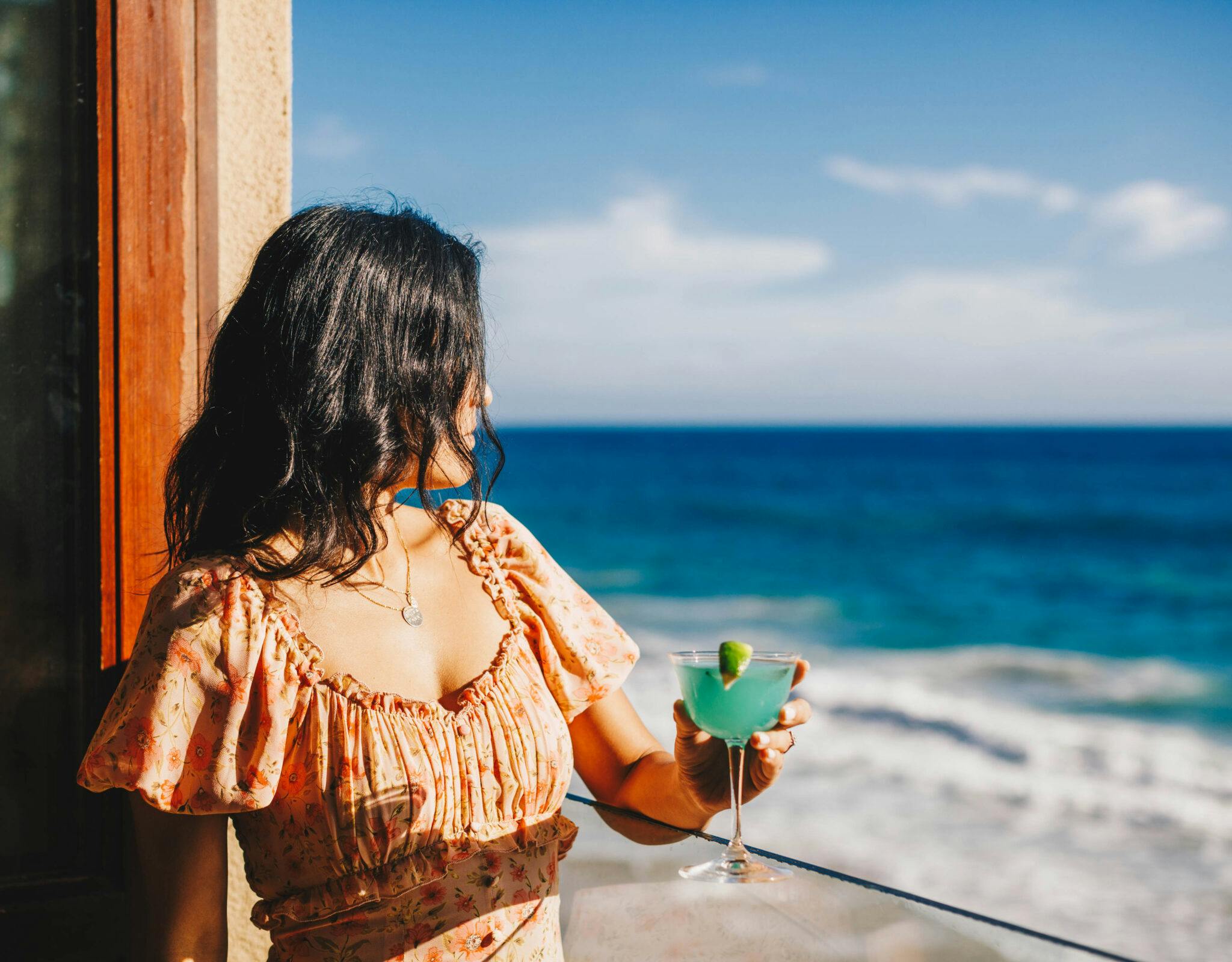 Build for the Long-Term
Audiences are increasingly drawn to engaging with influencers they feel they can trust, as they prioritize deeper connections, value-driven content, and relationships. With that in mind, expand your influencer strategy beyond one-offs and invest in longer relationships that offer more meaning through sustained messaging specially-curated elements, such as onsite experiences that give influencers opportunities to create custom content.
It takes more than just one-offs to imprint your brand on a new community – especially one that's as discerning as the affluent traveler seeking luxury accommodations.
One idea for nurturing longer-term relationships is to diversify across a variety of influencers to find which ones perform best. Then, partner with the most effective influencers to turn them into brand advocates.
Since these chosen partners will have authentic voices that appeal directly to target demographics, tap this cohort to create more content: for example, Instagram now features Guides as a separate tab on profiles, which is a perfect place to feature branded content as travel inspiration. Contract the best influencers to build IG Guides that include branded merchandise and booking offers, alongside brand-relevant travel inspiration.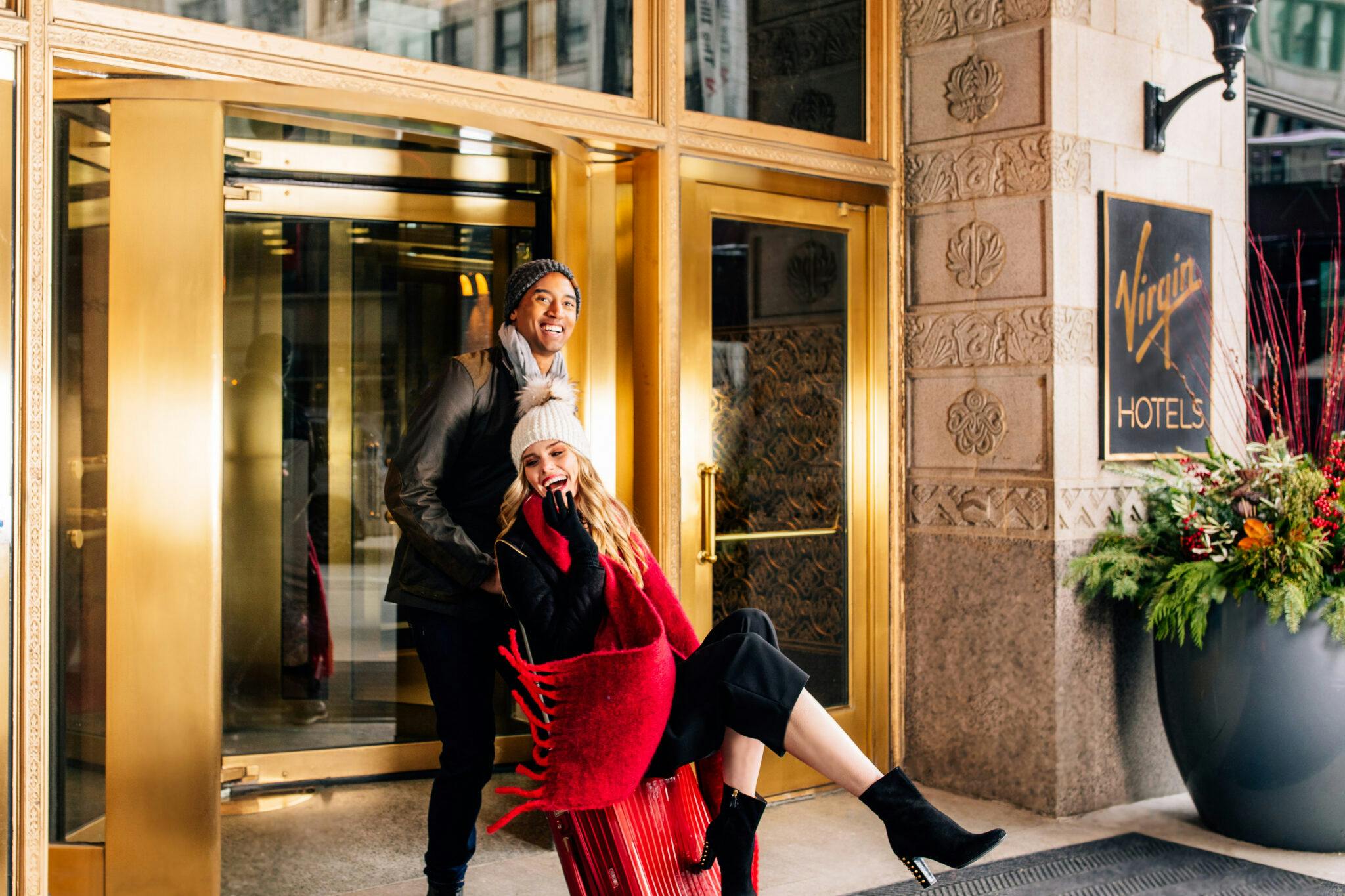 Launching Your Campaign
As you pull these tactics into your influencer campaign, keep in mind that there's no perfect strategy to emulate. Like most things when it comes to brand marketing, there's nuance and latitude to craft campaigns that work best for your hotel. Focus first on finding a few influencers that meet your criteria: they speak to relevant audiences, they post fresh content, they're within budget and they match the look, tone, perspective and values of your guests. From there, you can expand into different influencer types to build a strong strategy that aligns with your goals – and delivers results for your social media marketing.
Schedule a session with our team to learn more about making this tactic work for your hotel.