88% OF CONSUMERS SAY BRAND AUTHENTICITY IS KEY WHEN CHOOSING BRANDS
And 46% would pay more for a brand they trust. For many consumers, brand authenticity takes into account: genuine concern for their customers; an appreciation for their employees; clear and public sustainability goals; a deep, unfettered connection with the local community.
The internet heard this cry for authenticity.
BeReal is a terrific example of shifting social media paradigms, wherein users are on a quest for authenticity in our over-edited and curated digital world. With monthly users increasing by 300% in 2022, BeReal is proving to be a huge success. 
And while we aren't ready to take the BeReal plunge and recommend that our clients use the platform, we do look to their numbers as evidence of the huge upside to authenticity. Beyond that, there are tremendous opportunities for target audience insights and creative trends to be gleaned from checking in on BeReal. 
HOW TO BUILD BRAND AUTHENTICITY ON SOCIAL
Some of the most powerful social campaigns are based on the principle of authenticity, something that many users feel is lacking in today's over-edited and curated digital world. Here are several ways that a brand can be authentic..
1. BE RELATABLE 
Publish content that resonates with your core audiences. Content that appeals to everyone appeals to no one. 
2. JOIN THE CONVERSATION
The comments sections are where relationships are built. Make fans feel seen by responding in your comment section.
3. COLLECT AND POST UGC
6/10 consumers agreed that UGC was the most authentic form of content on social. Posting UGC provides social proof and authentic experience representation to other potential customers.
4. COLLAB  WITH AUTHENTIC PARTNERS
Some influencers/creators are seen as more "authentic" than others; Partner with nano or micro-influencers with dedicated audiences or other accounts that make sense for reaching your core audience.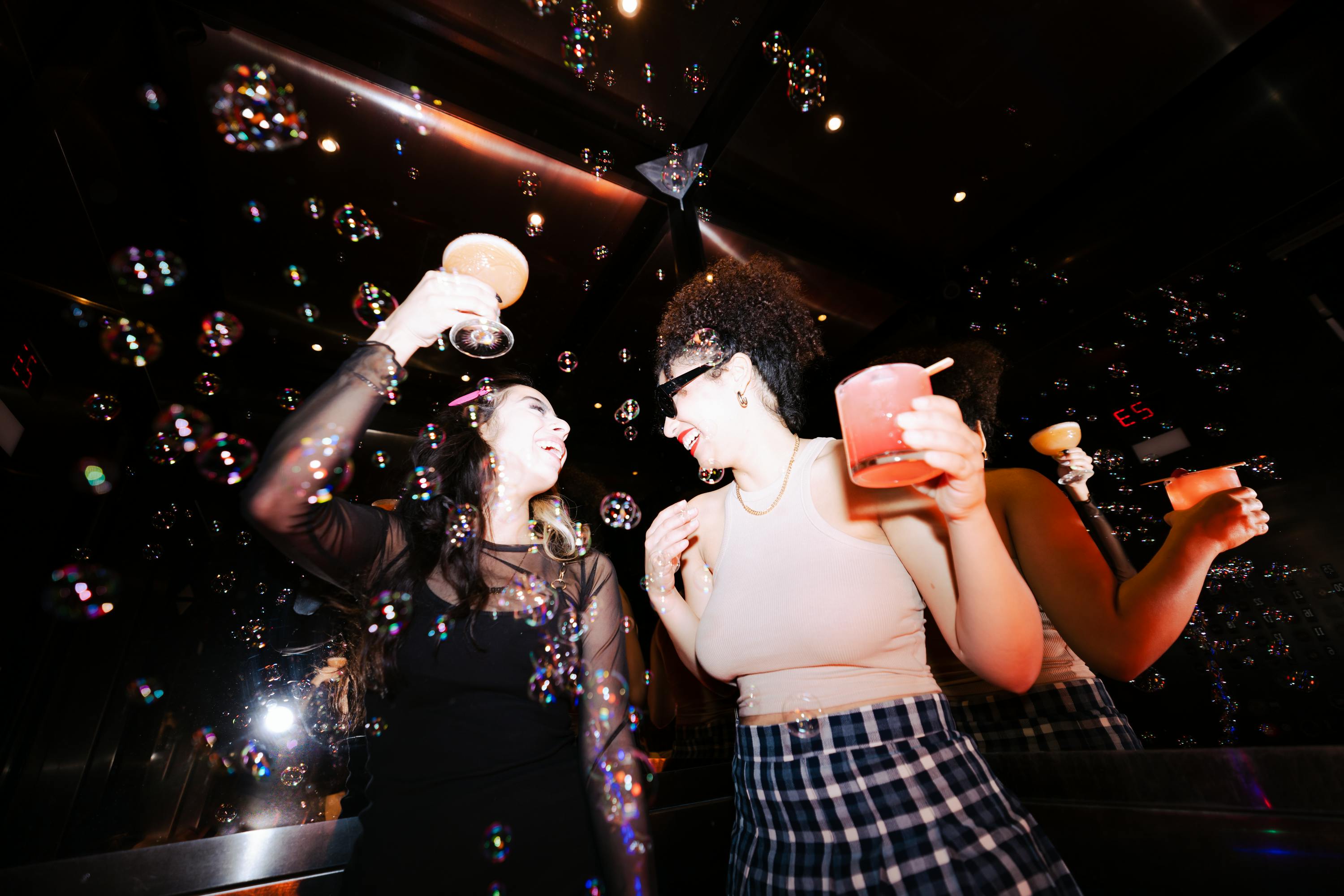 HOW BEREAL WORKS: THE BIGGEST HOOK IS THE 2-MINUTE POST WINDOW
On BeReal, users are encouraged to share unfiltered and unedited photos, with an asterisk indicating if the photo was taken within the two-minute time limit. 
Here's how it works:
BeReal sends users a notification at a random time of day, prompting them to post within two minutes using both front and back cameras to capture their face and environment.
Users who forget or opt out of posting that day cannot view their friends' posts, incentivizing daily posting.
By publishing relatable content, joining conversations, and collecting and posting user-generated content, luxury hotels can build brand authenticity on social media.
OUR RECOMMENDATION: INSPIRATION, NOT EXECUTION
Overall, BeReal offers a fresh approach to social media that emphasizes authenticity and real-life moments. For luxury hotels looking to showcase their brand, BeReal seems to provide a unique opportunity to connect with their audience and build a loyal following. However, at this point, there are too many limitations on the BeReal platform. It is best used for inspiration and trend-tracking. Luxury hotels can create relatable content, join conversations, and showcase user-generated content by utilizing the platform's features and principles. Additionally, by playing around with dual cameras and other BeReal novelties on other platforms, luxury hotels can tap into BeReal's culture and build brand authenticity in new and exciting ways.