As the COVID-19 pandemic has affected our daily lives, it has also affected how we use social media. For instance, Facebook has reported an increase of 77 million more daily active users due to the stay-at-home orders and there has been a 20% year-over-year increase in the time spent on mobile apps.
As a business, it is critical to understand how your consumers' behavior is changing on social media as the usage increases. How do you make sure that you are reaching the right audience, in the right place, at the right time, and with the right message during the COVID-19 pandemic?
Based on BCV's research and strategic work with hundreds of hotels, we're breaking down the shifts in the social media landscape that can inform your marketing strategy during COVID-19.
Shifts in Optimal Posting Time
In a recent study, data gathered between March and April notes that the current best times to post content on each platform are as follows: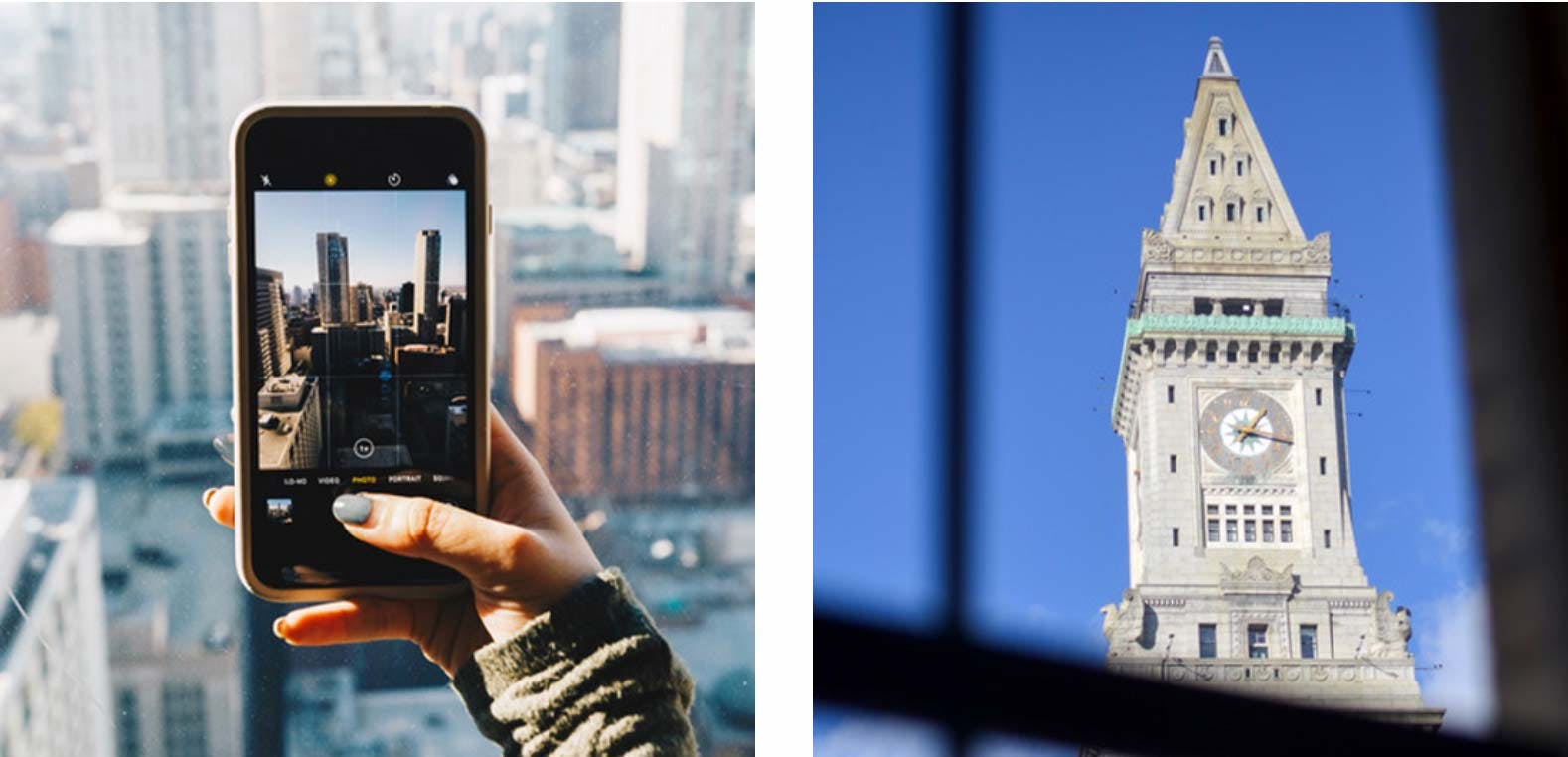 Facebook: Monday, Wednesday & Friday from 10am – 11am
Instagram: Monday, Tuesday & Friday from 11am – 2pm
Twitter: Friday from 7 – 9am
LinkedIn: Wednesday at 3 p.m | Thursday from 9am – 10am, | | Friday from 11am – 12pm
Shifts in Paid Media
Paid social media has become cheaper during the COVID-19 pandemic due to increased users on the platforms and decreased advertising competition. In a recent study comparing Q4 2019 and Q1 2020 (including during COVID-19), organic content engagement has increased overall.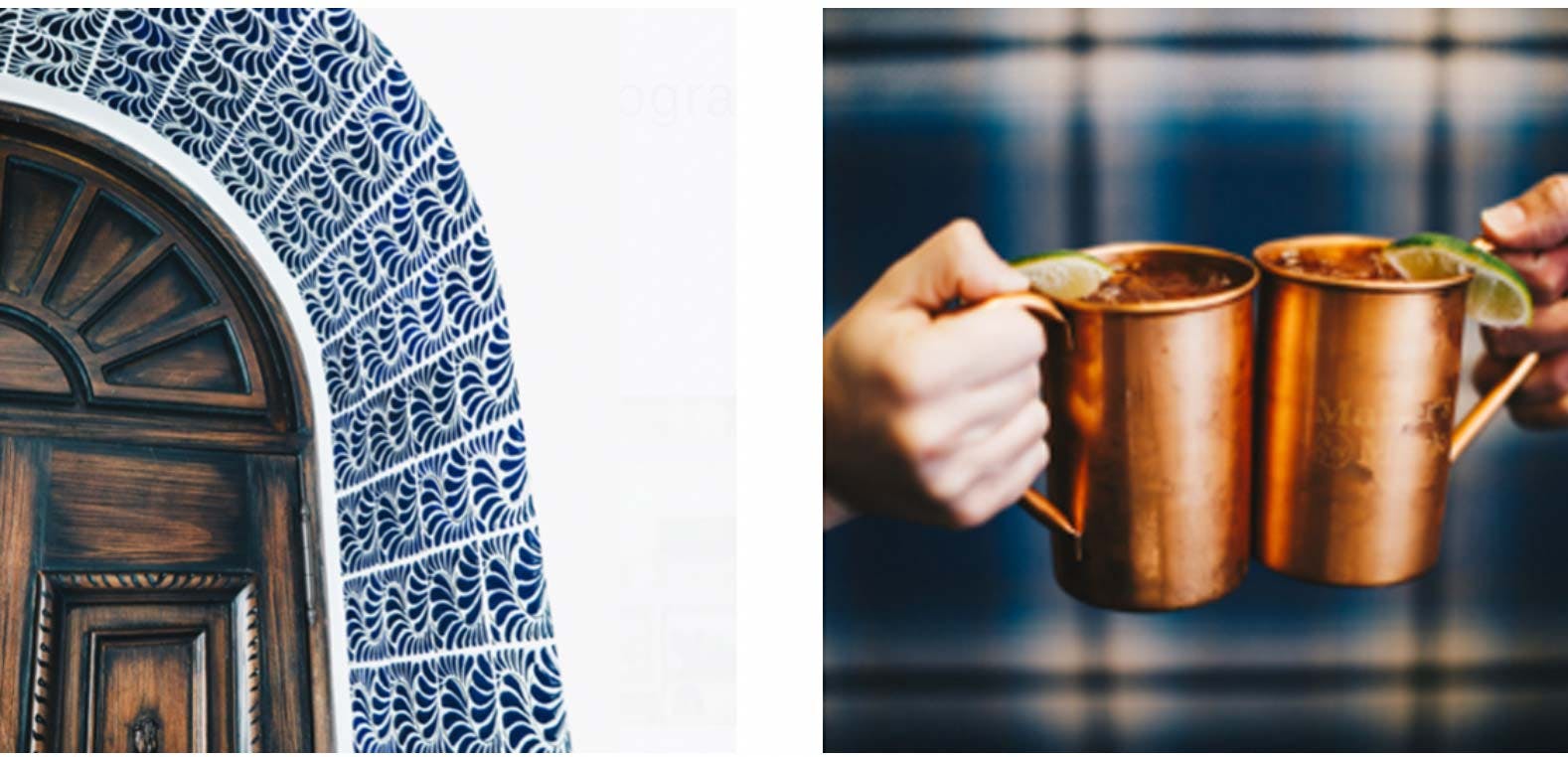 Average post engagement for all posts have INCREASED by 0.7%, now at 3.41%.
Average video post engagement for all posts have INCREASED by 1%, now at 6.15%.
Average photo post engagement for all posts have INCREASED by 1.3%, now at 4.48%.
Share Important Business Updates
As operational functions of your business continue to shift, social media is an ideal marketing tool to share those updates with your past and future guests.

Giving all marketers hope, only 8% of people surveyed believe that businesses should stop advertising during the COVID-19 outbreak.
In March 2020, there were 3.5 BILLION more clicks on Facebook ads worldwide than compared to December 2019.
Facebook's average CPM (cost-per-thousand) decreased by more than 50% from November 2019 to March 2020, meaning an advertiser can reach twice as many people for the same amount of money spent on a campaign. Facebook's average CPC also went down from $0.11 in January 2020 to $0.09 in March.