It's Awards Season–when the luminaries all line up to see if their work will win a Golden Globe, an Academy Award, or a coveted Adrian! OK, you might not have heard of that one and the telecast will be slightly limited. But at BCV, we take our work as seriously as those in the other creative and media industries. And that means we're thrilled again to have our work featured as Adrian Award Winners. Out of over 600 entries submitted this year, our work was judged to be exceptional by experts in hospitality, travel, tourism and media.
HSMAI Adrian Awards Bronze Winner: Orchards Inn
Winning Bronze in the Digital: Social Media Campaign Category, Orchards Inn stood out in Sedona, AZ with striking landscapes and compelling messages. The business goal was to boost direct revenue through social media. The strategy to get there focused on building demand for Sedona as a destination. By creating a larger audience for the region, the creative visuals took a lead role. Viewers were drawn in by the majesty and serenity of the environment, and encouraged to learn more about staying at Orchards Inn Sedona.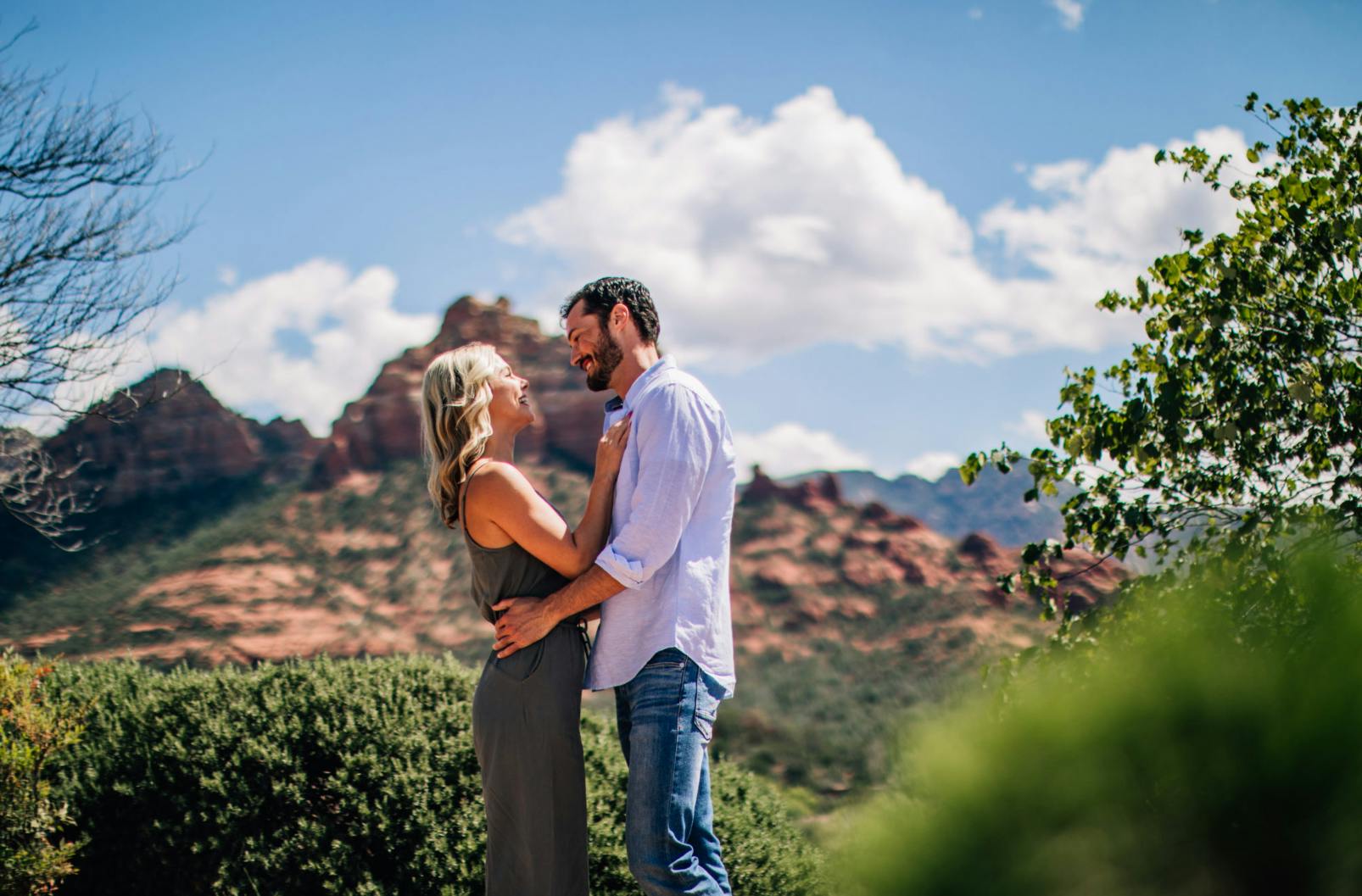 HSMAI Adrian Awards Silver Winner: The Ritz-Carlton, Cleveland
The Silver for Digital: Social Media Campaign went to The Ritz-Carlton, Cleveland. For this luxury property, BCV developed a confident and clever tone to boost their wedding business. 'Say Yes to RCC' provided an energetic call to action that reinforced the imagery of love on the property. Unmistakably elegant, the surroundings and simplicity sold the idea of hosting weddings at RCC. The appeal generated consistent business as the next stages of the digital marketing funnel brought prospects from inquiries to offer to booking.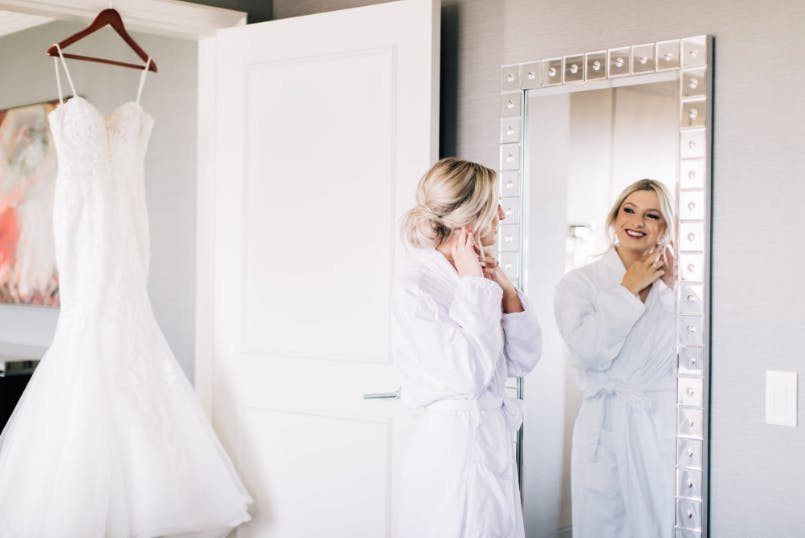 The Adrian Awards Celebration is a must-attend industry event that annually attracts leading hospitality, travel, and tourism marketing executives and their agencies.
The Adrian Awards, now in their 66th year, are the largest and most prestigious competition in global travel marketing. For 2022, Adrian Awards are being presented in advertising, digital, PR/communications, and integrated campaign categories, as well as the following "focus categories":
Diversity, Equity & Inclusion Marketing (inclusive marketing that considers diversity in all forms).
Recruitment Marketing (tactics used to attract and retain employees).
Audience Marketing on New Platforms (marketing programs on new consumer or technology channels, including TikTok, gaming, and NFTs).
Winning entries will be viewable in the winners' gallery on the Adrian Awards website following the February 23 Celebration.
Coming soon: Look for the case studies on the Adrian-winning campaigns on our BCV website.